If we were having coffee, I'd tell you hubby is due back today and…well, Ocean might have snuck onto his seat on the couch, but otherwise, the house hasn't fallen apart without him.
I tried baking cookies yesterday and substituted brown sugar for molasses…well, the resulting cookies are heavy enough to fill a hungry bear for an entire winter. And that's just one. I ate three yesterday and I though I was going to die. 24 hours later and I'm still digesting them.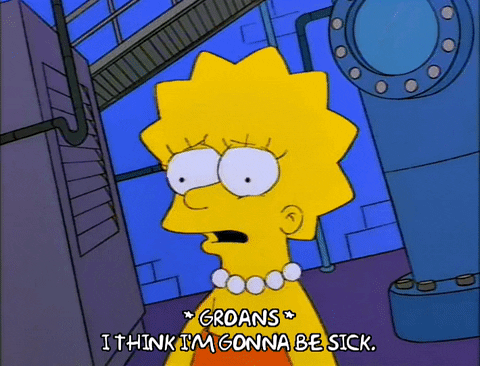 If we were having coffee I'd tell you that I haven't touched the snow on the driveway and it's a good thing I drive a Jeep because it's getting up there in places. As in up there to my waist! The even better news is that we have everything from snow to freezing rain coming today. Hubby is going to take one look at our driveway and get back on the plane.
Yes, my dogs have been up to their usual tricks but things have been pretty mellow around here.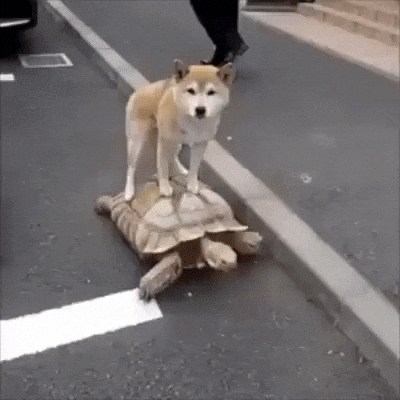 If we were having coffee, I'd tell you that work has been insane. I've seen coworkers cry and quit (Not exactly what you'd call an endorsement for my job). I haven't quit or complained but I'd love an easier work week…or if spring started early.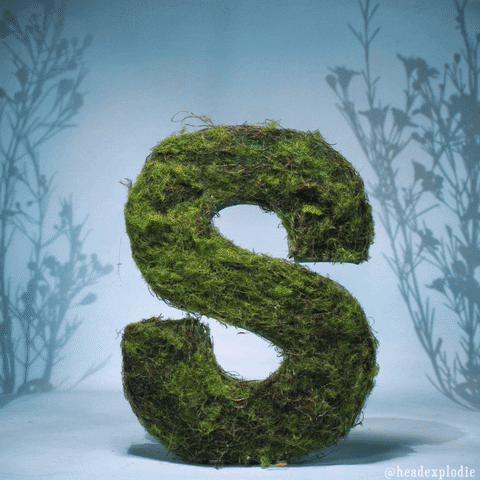 If we were having coffee, I'd ask you how you are. How was your week? How is work? Did you have time to do some fun things this week? Do some self-care? I didn't get to the bookstore yet, but it's on my to-do list.
A huge thanks to  Eclectic Alli for hosing Coffee Share and to you, my lovely reader, for reading!