So, I was late to work today…
And just as I walked in, mentally going over my to-do list, I was given more work to do and my prep time reduced.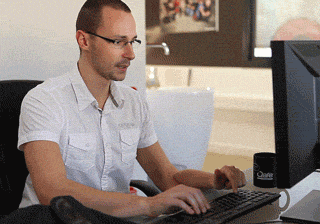 The result wasn't pretty.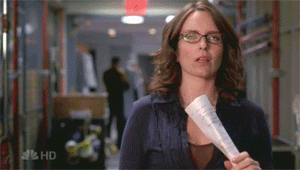 Good news, though. We're washing our two fluff balls this weekend. Definitely going to have a post about that nightmare.