If we were having coffee, I'd tell you that this morning was glorious. I sat on the deck watching my two dogs sniffing every corner of the yard and chasing one bird that was obviously up to no good and loved every minute. It was not too hot, it was sunny and there was the promise of more days like this to come.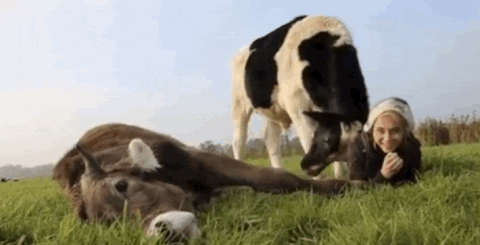 If we were having coffee, I'd tel you that I discovered a little bump on River and we were at the vet's almost immediately that same day. Turns out, it was a hair cell that has grown too large and not a deadly form of cancer as I feared. The vet patiently explained it all to us while my hubby rolled his eyes.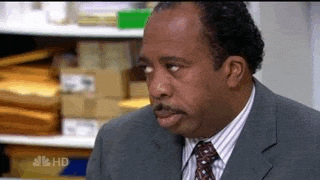 Finally, I'd wish you a Happy Father's Day.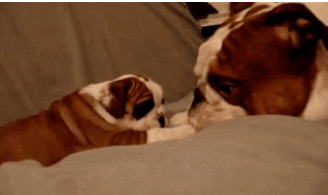 A huge thanks to  Eclectic Alli for hosing Coffee Share and to you, my lovely reader, for reading!