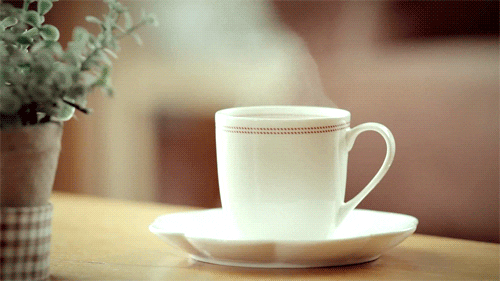 If we were having coffee, I'd tell you that River, my faithful doggie, has started showing some initiative. At night, when he's had enough of staying up, he comes to my side, sighs loudly and stares at me until I get up and go to bed. Apparently, it's not okay for him to go to bed on his own, he has to have me with him. Following his lead, I ushered my hubby to bed early the other day. Hubby thought the entire thing was too funny for words.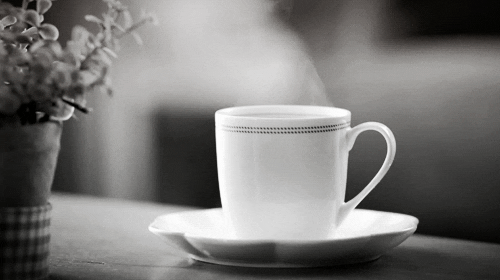 If we were having coffee, I'd tell you that we've been having a cold spell that was too brutal for words. When the temperature reached -26 C without the wind, being outside was out of the question and I've been keeping a close eye on my puppies. When they're outside, they seem to forget the temperature and play on the snow with delight. Winter-dogs or not, I'm not comfortable leaving them out there for longer than 15 minutes or so. I worry about their little ears and wet noses. So I call them in and they do come…reluctantly and giving me sad looks of regret.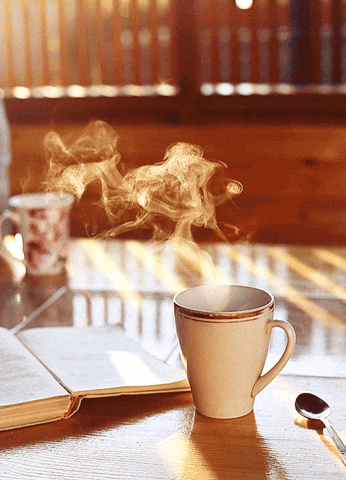 If we were having coffee, I'd ask you just how cold it was where you live. It seems this freezing spell has hit most of North America and there isn't a spot that wasn't under some sort of weather warning.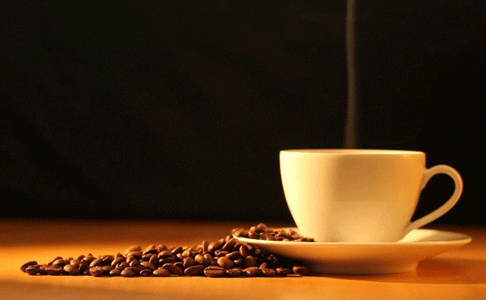 Definitely time for another cup of beautiful coffee. And a huge thanks to Eclectic Alli for hosting our Coffee Share.