If we were having coffee I'd tell you that we have snow…and our two akitas couldn't be happier. I have yet to see them express that amount of happiness at the sight of us or food or their beds. Snow holds an incredible amount of glee for our two fluff-balls. They simply can't get enough of the stuff.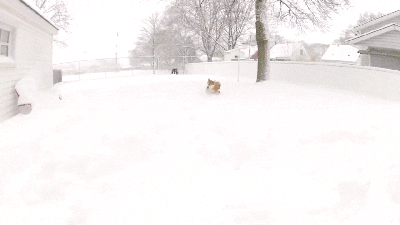 If we were having coffee, I'd tell you that lately, work has been actually fun. I work with the public and while they can be demanding, contradicting and maddening, they can also be cute, endearing and hilarious. I had a week where I spent most of my time at work laughing. Laughter, in my book, is one of the best things.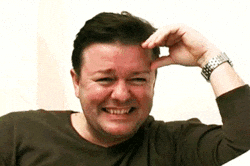 If we were having coffee, I'd share that my lovely, British hubby is obsessed with a restaurant and we've been going religiously to it every weekend since September. After two and a half months of the same food, I'm starting to look like the menu. If he suggests it next weekend, I might kick him in the buttocks.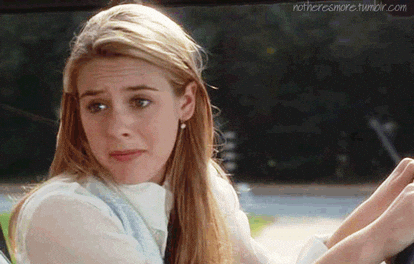 How was your week? Is there anyone you'd like to kick?
Coffee share has found a new home.  Eclectic Alli is hosting it. Come see what everyone's saying.