We do finally have a well and it's wonderful to have water available at home again. We also have the front of our house back looking like a house and not like a construction zone.
This was what it looked like before.
The well itself looks amazing. All new, shiny and blue. It was the hard, compacted earth/clay around it that was an eye sore. The few blades of grass that had managed to survive were sad-looking and sparse. It basically looked barren and desert-like.
We had to get new, fresh earth and level it. Then we had to get grass.
And finally, we have a lovely looking yard. we still have to water it like crazy so the grass won't die but it's back to looking like a yard.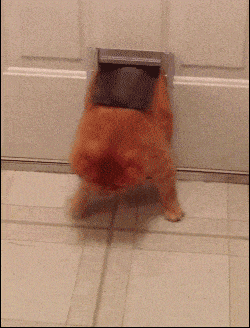 Success at last!