Well, Game of Thrones is over. The final season came and went and, with it, a lot of people got upset. They didn't like the ending, they didn't like who had died or who hadn't died, they didn't like the lighting, they wanted a different ending…the reasons abound. I too was upset. But my reason is…well, let's call it unique, shall we?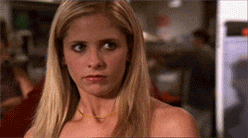 I didn't like the lack of winter.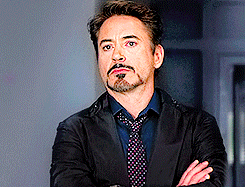 From the very first time Ned Stark warned us that 'Winter is coming', Game of Thrones kept warning us about an imminent and dire winter. If you read the books, they even warn that, during said season, the weather was so terrible that mothers would kill their babies rather than let them live in such conditions.
I read that and thought: wow. This must be winter like we've never seen before. It must be abominable, worst weather than exists in even Pluto (check it out, that is one frozen dwarf planet).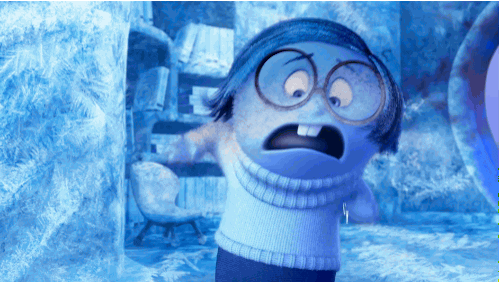 So, I was super pumped when Arya and Sansa announced this season that Winter was here. I thought: this is it! Ice storms, blizzards, frostbite, snowsqualls, darkness, sleet, ice here we go!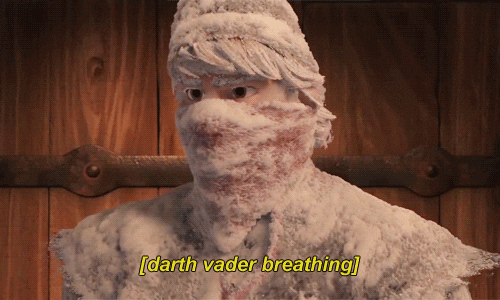 Well…yeap. So that didn't happen.
Forget blizzards, there simply wasn't a single bad snow storm in sight. In fact, except for the dusting of snow that covered the ground, it was hard to tell that it was winter at all.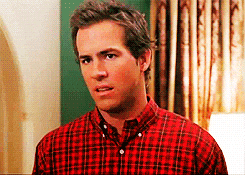 Okay, they did have snow, but there wasn't any windchill factor, or frostbite in sight. I don't even remember any of them wearing gloves.
I get that this was a movie set in Ireland and that the producers weren't Canadian, so no one around there knew what winter can be like…but, that was it? That was their version of a tough winter? Man alive! They should come over here to the Lovely Frozen Country of Snow (aka Canada) and spend a couple of days in January. Just a couple of days.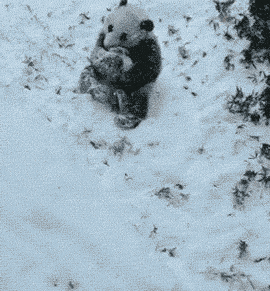 I bet they would all discover the need for gloves (or lose digits to frostbite) and I bet they would fall in love with hats (or lose earlobes). I bet they would drop those long discussions outside quite quickly and text someone instead and I bet they would develop a sudden fondness for the dragon that can breathe fire.
What? What's that you say?
Oh yeah. I know. This is a completely ridiculous gripe with what's obviously an incredibly successful show.
But, see here's the thing. While you can stop reading this post and get away from my silly whining; I live with this brain. This stuff is rumbling around my head constantly.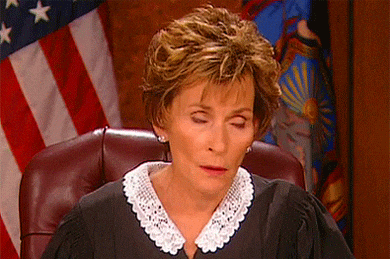 Obviously, I need to get a life…or possibly medication.