Tag Archives:
winter weather
There's cold and then there's cold. As Canadians, we're pretty used to winter's cool touch. But, even for us, there are days when it's just too cold to do much outside.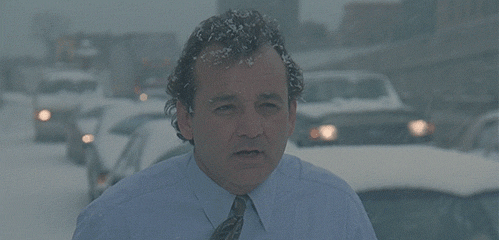 You know it's really cold when the sides of your nose stick together when you breathe in. The moisture inside your nose literally freezes them shut. When it's that cold, the wind is like claws on your cheeks and forehead. It's bad when it cuts into your cheeks but it's even worse when you don't feel the cold because that means you're starting to get frostbite. At that temperature, your extremities are always tingling with the cold. Your fingertips and ears are numb and your toes are frozen stiff. The cold starts there but it doesn't stop there. It moves slowly up your legs into your thighs, then your arms and just keeps gaining territory.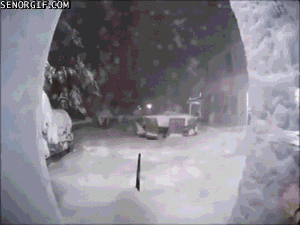 We were feeling all those things last time we took our pooches for a walk. The air was so frigid, snowflakes had frozen into tiny white balls of ice and were sleeting down on us. I had trouble talking because my facial muscles wouldn't obey me in the cold and Hubby was gritting his teeth against the bite of the wind.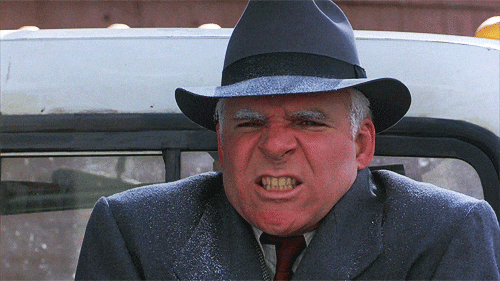 At our sides, our two akitas were bouncing like baby lambs. They were shoving their faces in the snow, climbing hills of the stuff and eating mouthfuls of the stuff. When we finally had to turn back, they were resistant and pulled at the leashes trying to keep us outside. When we walked into our house, huffing and puffing while we started to thaw, our two dogs were scratching at the door…to go back out.
Yeap. Our dogs are nuts.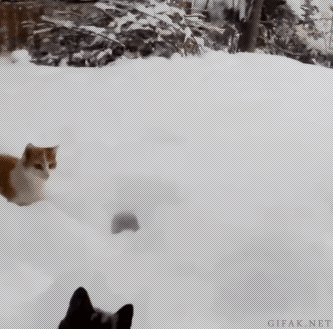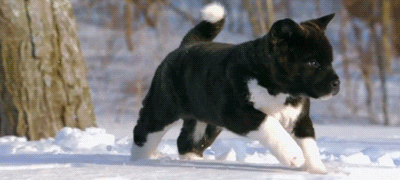 We're getting freezing rain. For those of you who are happily unaware of what freezing rain is, let me explain. It's sucky. That's what it is.
It's basically water falling as rain but solidifying into solid ice as soon as it touches anything solid. Everything ends up covered by a sheet of ice. Trees, walkways, roofs, roads…everything.
For freezing rain to happen, there has to be a delicate combination of a warm air mass, followed by a colder layer mass to almost freeze it and just the right temperature in the air. The temperature is crucial, if it's not right, it will melt. Here, in Canada, the temperature is often right.
Now, if you're from the part of our lovely planet that's warm, you might wonder why we Canadians moan about our weather over and over. I mean, how bad can it be?
Let's just say that it's a good thing we're used to it. Canadian winters are…special. Along with freezing rain, we get lovely things like black ice, really cold temperatures, frostbite and blizzards.
My dogs, however, love winter. The colder it gets, the better they like it.
But we Canadians love to moan about the weather. Doing so creates a bond as we curse and grumble at the snow…usually over a cup of coffee. We even throw in some humour to lighten the dark days. Check out Infinitefreetime's version of Black Ice and you'll see what I mean.