Our well fiasco is still an ongoing thing. Apparently (as in, we didn't know because no one told us), we share our well water with our neighbours. When they started doing construction, they cut the line that fed water to our well and…well we went without.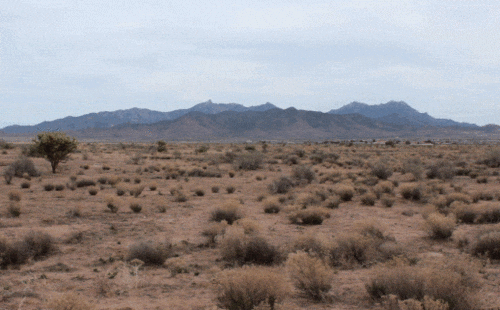 I moaned at length about that in a previous post, so there's no need for me to go on here about how hard it is to have no water and how spoiled we are in Canada with water. No, no need. Instead, I'll let you know that we do have water, albeit our neighbours' because we reconnected the water line.
Still, we need a permanent solution and stealing their water is not it. So, we have someone coming in to drill a new well for us…sometime this week. Hopefully very soon.
Now, you'd think that'd be it. I'm done talking about water and taking up your time. Well, no. Our sub pump decided this was the perfect time to throw a fit and it broke yesterday. Ironic, because a moment ago I was moaning about how we had no water and without a sub pump, we'd be…well, flooded.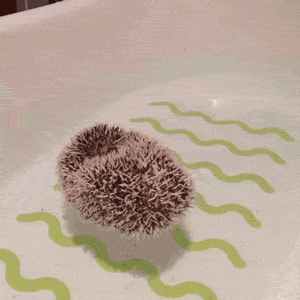 This new development almost send my lovely hubby over the edge. He shook his British head and declared we had to move. Right. Now.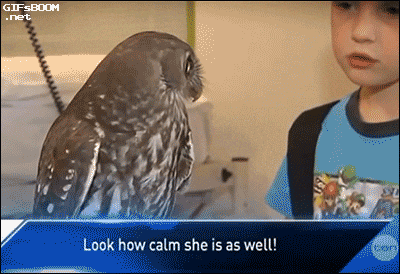 He's away this week, however, so I get to make the decisions and my first one is that we're not selling our house. The second one is where our well will go…hee hee.