After two days of nothing but turkey and the gastrointestinal nightmares that came with it, I had enough of the bird. When my hubby announced he had to go to work, I schemed and planed…and started mentally cooking.
I had never tried these two recipes, so I wasn't sure if they would work. And now, after cooking them, I'm still not sure mostly because I changed the recipes. I substituted the cream for almond milk and added mushrooms to the aloo peas and potatoes. Still, by the time I was finished, I was starving and I ate a full plate of the stuff with delight.
Well, I should include the sites where I got these recipes and ask, if you do try them, to let me know what you think. So, here we go.
This one is the Tadka Dal. It's a curry dish with lentils and, since I love lentils, I was super excited about it.
I should add that mine looked almost nothing like this one. But I'm sure that was because of me and not the recipe. Still, I really liked my creation.
And this one is the aloo peas and potatoes. It's a video, which I found incredibly helpful.
That's what it's supposed to look like and…well, mine didn't look at all like that. But I still thought it was super yummy…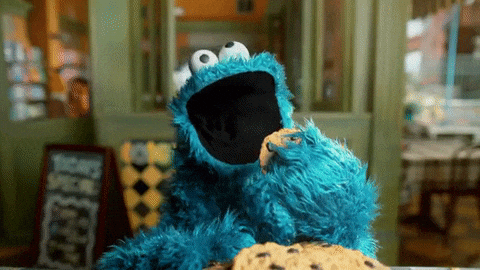 If you do give them a try, let me know how they work for you! And if you know of other curry, vegan dishes that work well for those who aren't too adept in the kitchen, pass them this way!