If you happen to have extra time and want a good read, here are the recommendations from the top book sellers both in Canada and the US.

Chapters' top 50 books of 2019 are here. I can personally vouch for number 2 as I have read it and found it outstanding.
Barnes and Noble's top 100 bestsellers of 2019 are here. Super exciting to have that reference list and links to know a bit more about those books.
Good Housekeeping has their own list here. And there are some that are included in all three. Those must be amazing!
Do you have a favourite book of 2019 to recommend? Mine would have to be the Testaments. I just absolutely loved it.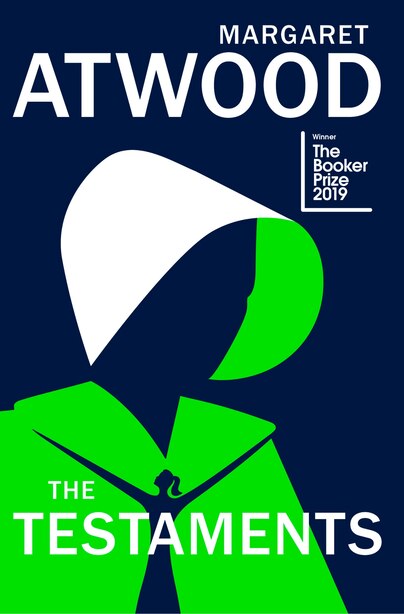 Why am I rambling about this now? Well, I'm planning to sneak to the bookstore tomorrow. Hubby is at work, you see and I'm free to play…I'm thinking Chapters and a lovely cup of coffee. Doesn't that sound heavenly?