I think I might have rambled on and on about how much I loved the book The Testaments. I might have just said a word or two. Or three.
Well, I ran into someone at work who…well, who didn't like the book.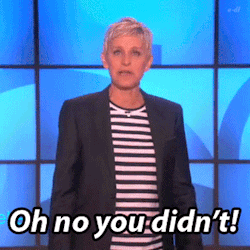 Now, things would have been fine if they had stated their opinion. I can agree to disagree with the best of them. But they had to put it down. They kept saying things that the book needed and should have included and how it wasn't this or that or the other thing.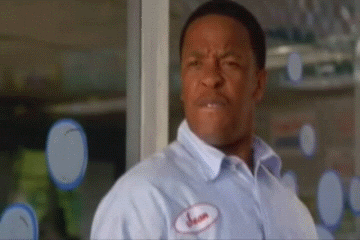 Yeap. I almost lost my noodles.