I often hear on blogs that people are busy. They mention that they were just running around from one task to another and had no time for anything. I always wonder, what were they doing?
Well, this week was like that for me. I was running around like a headless chicken jumping from one task to another. Now, while this blog is not about personal details, I will give you a list of what it is that kept me so busy.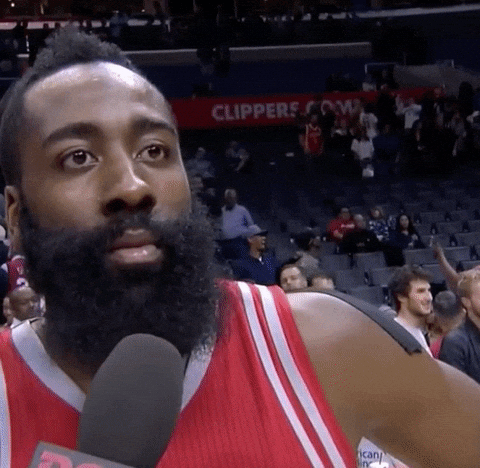 At my day job, I work with the public. They are lovely people but they are always needy. And it's urgent and it's the most important thing in the world and they needed it yesterday. While there are some people who have steeled themselves against those sad eyes and heartfelt pleas, I seem to believe everything they tell me….so, I end up trying to fix all their issues on top of the work I'm supposed to be doing.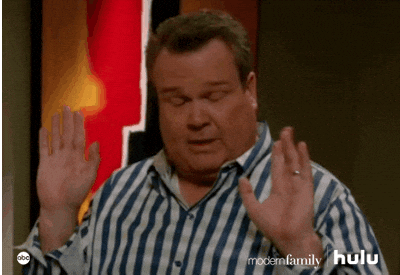 At home, our house is giving us issues. We are in the process of selling and moving…and our well has decided to act up. Ours decided to give us water…with e-coli. One panic-stricken water test later, we're tossing bleach into our pipes and well, wondering if we're going to die. Believe it or not, the bleach didn't seem to kill whatever was bothering our water, so we moved onto chlorine. And threw those tabs down the drains and the well for good measure.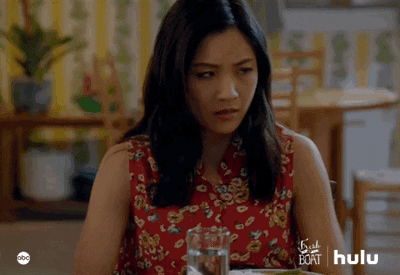 The issue with that is that, while the chlorine is doing its job, we can't use the water…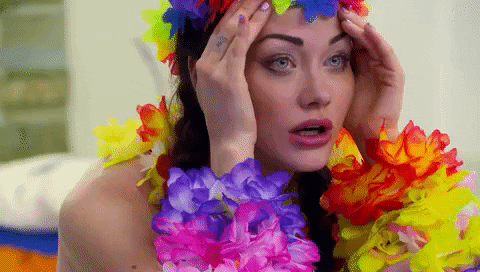 Fun week, right?
Still, check out this little guy. How adorable is that?