If we were having coffee we'd be at a new coffee shop. I've just discovered it. It opened up near my Day Job Place (of all places) and it's delightful. Part coffee-house, part restaurant, it's cozy, classy and full of daylight. It had free Wi-Fi and plenty of sitting space, so the only remaining question was the quality of its coffee.
I ordered one and got the picture to the left…and it tastes even better than it looks. Absolutely delicious. Yum!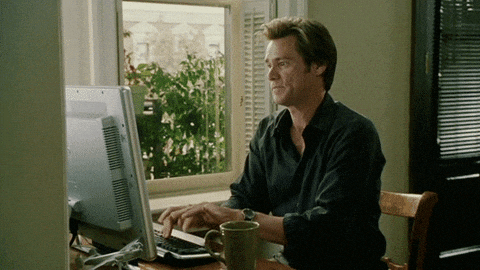 If we were having coffee I'd tell you that this week has been a whirl of madness. Coming back to work was exciting, terrifying, insanely busy and fulfilling all at once. I have a job that causes a rainbow of emotions in me. I've been doing it for a while but it still manages to both surprise and challenge me.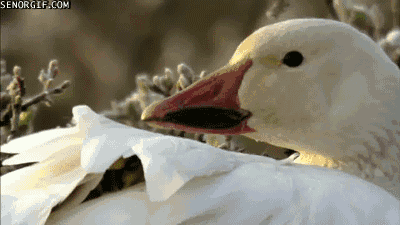 If we were having coffee, I'd tell you that the weather has been causing me no end of worries. These incredible storms are terrifying. I wonder if this is the result of humankind's lack of environmental responsibility and care.  I hope this doesn't mean even worse storms for the upcoming generations. I worry for the poor victims of Harvey and Irma. I hope people (and pets) have made it to shelter.
Finally, I'd thank Part Time Monster for running the ever-awesome Weekend Coffee Share!
How about you? How was your week?