I love trees. The bigger and greener, the better. One of the best aspects of living in the country is being surrounded by them and seeing them everywhere you look. I find them so peaceful and beautiful.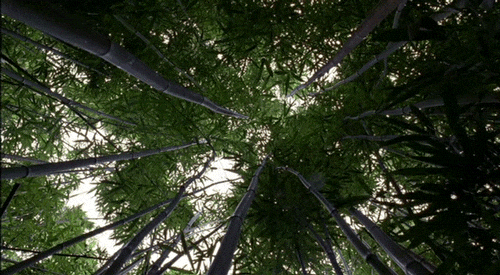 I was born in Europe and, even though I didn't know any different, I remember mourning the sad little trees that they have there. They're these tiny things barely alive in a jungle of concrete. It's so sad.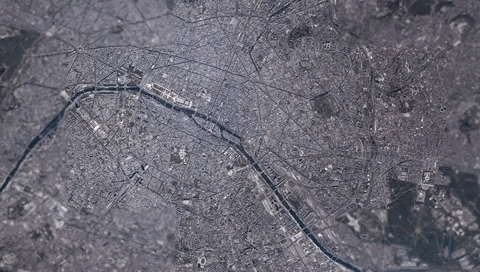 Then we arrived in Canada and I was in heaven. The trees here are majestic, massive things that reach up to the sky and fill the landscape. Wild and powerful, they're everywhere you look. And the maples are some of the most amazing of them all.
Maybe I was a squirrel in a past life. Who knows.
Now a couple of days ago we had to cut down one of our trees because it was dying. It was sad to see it go. When it was cut, I counted the rings on it and found it was around 50 years old.
It's sad that it died. So I was delighted when my hubby agreed to plant another. 
It's a maple.
It's not that old, just about 5, so it's just a baby. But I'm so happy with it. We can see it from the house and it's just beautiful.
I've named it Hope.
I know what you're thinking.