I laughed so hard with this one…and keep in mind, no animals were harmed in this video. 😀
It's a lovely Saturday morning and I'm in heaven. I have my trusty doggies at my feet, softly snoring and sunshine pouring in the window. With no work today, things just look so fantastic. What's that? The crack in our ceiling you say? Yeap. That's still there. Worse, if possible, instead of finding a solution, the structural engineer found water behind the wall.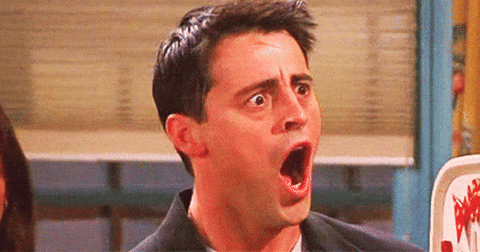 And remember that scary spider I named Dante? Well, it's back and, this time, it brought a friend. Obviously, our home is a major spider holiday destination.
Still, who cares? It's Saturday, the sun is shining, it's lovely out and there is no work until Monday. I'm in heaven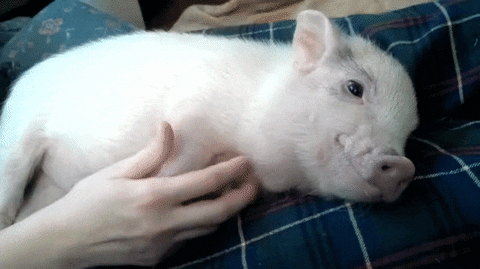 I might have mentioned on this little blog that I'm afraid of spiders…I probably have…since I'm pretty terrified of them and everyone I know who has ears has heard me say so once or twice.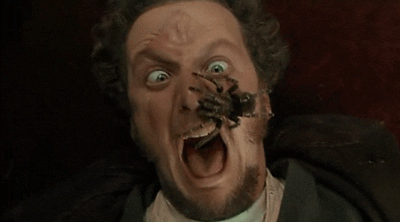 I had a victory today. Vacuuming. With my beloved Dyson.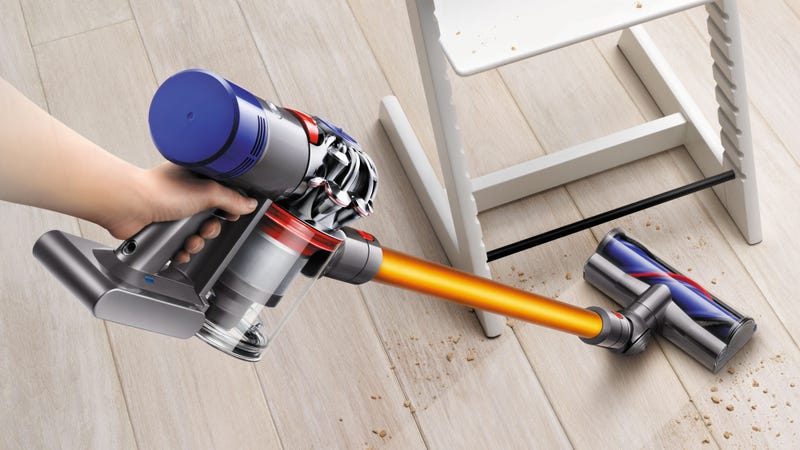 There was an ugly, black one that came out of nowhere (they all do. Where on earth are they?). I screamed. Looked around for my protective furry doggies (who only opened one eye before going back to sleep) and I sucked it into the vacuum!
Now the vacuum doesn't kill it. It has a compartment that you empty when it's full and it was in there, running around with all its legs. So I was able to take the entire thing outside and release my unwanted house guest.