If we were having coffee, I'd ask you if yours was good. Lately I've been having rotten luck getting a good cup of coffee. Nothing worse than that disappointment.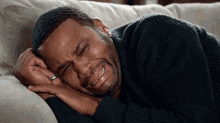 If we were having coffee, I'd tell you that yesterday was spent washing our two fluff balls of dogs. It took a good hour to get them both wet, washed and semi-dried. By then both my husband and I were exhausted and filthy while the dogs were exhausted and clean. We bundled them into my Jeep (note to self: must clean Jeep) and took them home where they immediately ran outside to get as dirty as possible. (note to self: hire someone to wash dogs in future).
If we were having coffee I'd share some of my doggie pictures with you. I tried to show in the pictures just how glorious their fur is now, all clean and super soft but somehow they kept moving around and the pictures don't show what I mean.
If we were having coffee I'd tell you that we're all exhausted today from the ordeal but the glory was in watching River close his eyes in bliss while soapy water ran over his back. He has skin allergies and the bath (along with the skin-sensitive organic shampoo) soothed those itches. With both my hubby and I giving him a rubbing massage, he absolutely loved the entire experience.
If we were having coffee I'd tell you that smell is not wet dog. Nope.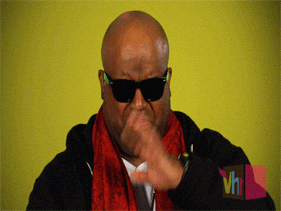 How about you? How was your week? Anything you want to share?
Part Time Monster created and runs the amazing Weekend Coffee Share.