We're moving in a week. It's so exciting and chaotic and scary…and I'm sick. Apparently, my immune system thinks this is the best time to throw a fit. Friday, I was feverish and it hasn't gone away by today. I'm still off.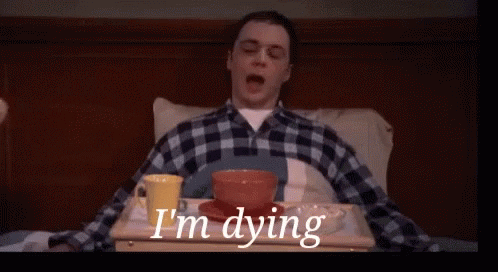 It's the weirdest feeling in the world to go around to stores and malls while you're sick. Especially if, like me, you have a fever. I was standing there, feeling an odd, out-of-body experience. I could hear things and see things but they felt like they were coming from far away.
I probably should have been in bed…but did I mention we're moving? That moving date is coming, sickness or not. So, we were out and about and I just pushed through it.
It was still super weird. I felt like nothing mattered. The sales person was explaining something about technology for the new house and it might have well been the instructions on how to run the Space shuttle for all I understood.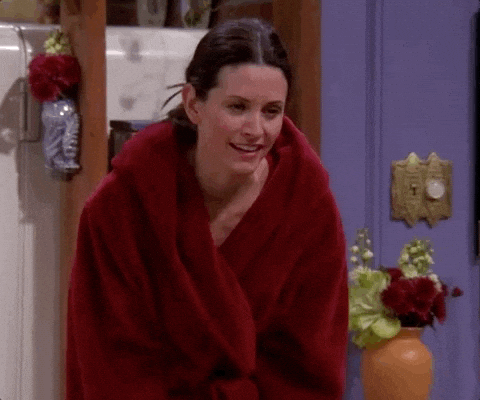 My doggies seem to know I'm sick. River has always liked being around me but now it's almost an obsession. He can't be more than a few feet away from me, watching me, even when he's sleeping, to see if I'm still there. When I go to bed, too sick to stay up, he comes with me.
It's so lovely to have a nurse dog.