I don't like change. So, when we moved homes, I thought I would have a little trouble adjusting. I wasn't prepared for my resistance to the new home. I had picked the house with my hubby after all; I should be happy to live there.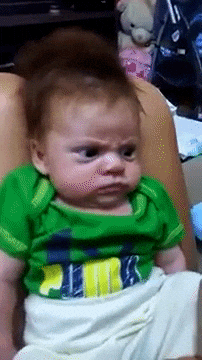 The house didn't feel scary or weird. It just felt…strange. I didn't see it as ours and there were nooks and crannies that I thought were not for us.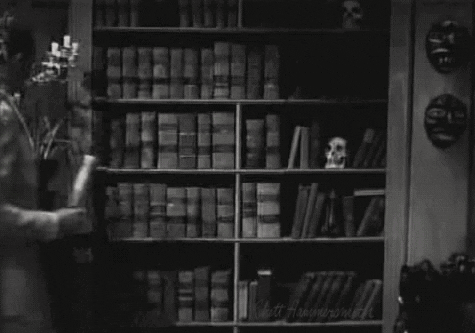 It's been months since the move. You'd think I would have gotten used to the house by now but I'm still struggling. Certainly, there are parts that feel more homey now but there is still a lingering feeling of living in a stranger's house.
It helps that I have added plants to most rooms. I love plants. There are some that are growing in delight and their new buds make me smile every time I see them.
It helps that our two pooches have no such issues. They run around and bounce on the 'guest' beds with delight leaving doggie footprints all over the fresh sheets and giving those strange rooms a touch of 'doggie'. Most people would be rightfully upset at the mess but, I'm silly about my dogs, I love every bit of them, even their rambunctiousness.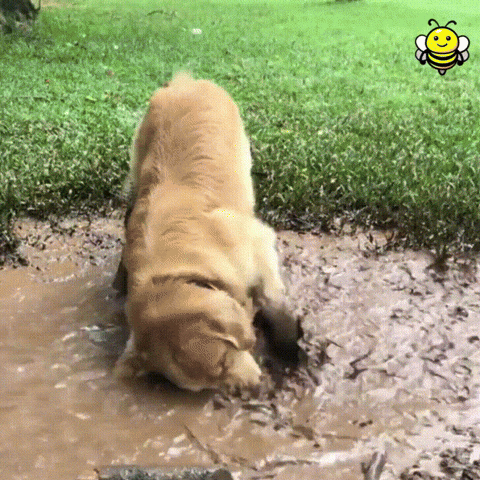 It helps to clean the house. I have done loads of laundry, cleaned floors, moped cobwebs and dusted nooks and crannies. I even moped the walls of some rooms. Poking around like that, I have found light switches that don't turn anything on, remotes for non-existing machines and a very nice-looking pool cue. I still have to check out the attic. I wonder what mysteries lie in that space.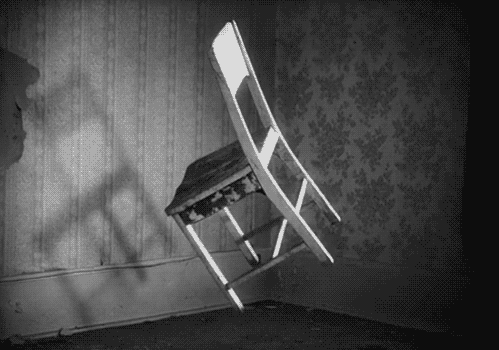 Then my husband said something that made me pause. He said, maybe we should get another dog…And all silly thoughts about the house immediately flew out of my head. Instead, I dreamed a happy dream…