After our switch to a plant-based diet, I decided to go to a dietitian and make sure we weren't missing anything vital for our health. I should add that my lovely hubby, in his wisdom, has taken a much more relaxed approach to the entire plant-based idea…(His version includes the odd cheese burger).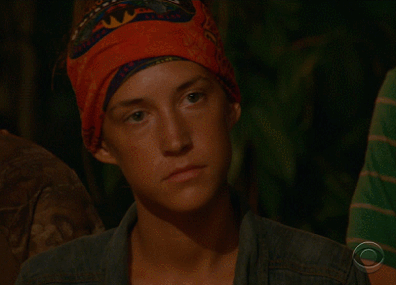 The dietitian looked to be about 15, super cheerful and typed at the speed of light. She inspected everything in my 3-day food journal and declared I was off to a good start. However…she did make some recommendations.
Some were easy, like adding ground flax seeds to meals to get Omega 2 and 3. Some were not so easy and some were…well tough. Namely, she said we shouldn't drink coffee or tea before or after a meal. 1 to 2 hours before or after a meal (apparently those drinks stop the absorption of nutrients from your body).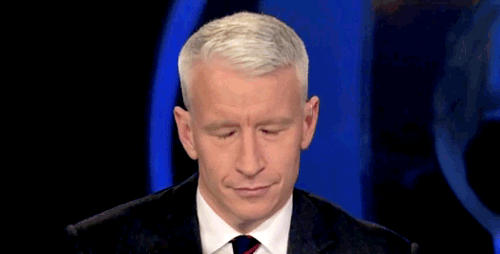 When lovely hubby heard that particular recommendation, he nearly had a heart attack. Being British, tea is akin to having a heartbeat for him and he flat our refused to do it. He quoted his elderly mother who drinks at least 8 cups of the stuff a day and is alive and kicking today, he then said tea is actually good for your health and where did she get her information and what credentials did she have and where did she do her research and he'd like to talk to her supervisor….Everything in moderation, he added before saying he had to protect an entire nation of tea drinkers as it's their national drink…ahem.
Instead of tea, the dietitian had suggested drinking warm water with lemon. So, I tried it…and it was disgusting. Well, not completely disgusting but more like a medical cure than a drink to enjoy after dinner. It smelled and tasted like NeoCitran…I almost felt sick at the end of it. Certainly nothing like a lovely cup of tea or coffee.
The very next day I had a cup of coffee in protest…it was delicious.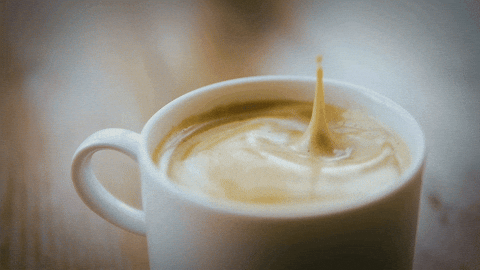 However, I did go online and found that the very young dietitian was right, at least about the lemon water. Here and here and here…and the list could easily continue. Apparently, warm lemon water is the best thing for you. Sigh.