So, after a disastrous results on our taxes, hubby decided the way to avoid further fiscal nightmares was to move his private practice to our home and save on rent. Unfortunately, our home is not set up for a business, so…we're now looking at selling and moving.
Finding our next home is a difficult task, mostly because we have very different opinions of what is a habitable environment. Two days ago, lovely hubby brought me to the middle of nowhere to see an ancient little school house on the verge of falling over. Never mind the smell as you walked in (a mix of cat urine and mold that made my eyes water) or the fact that the stairs had no railings and could be used to teach math angles, hubby was certain the place was a hidden gem.
While the resident cat caught and chewed an innocent mouse in front of our eyes and cockroaches held a picnic, I tried to convince him that the Adams Family wouldn't live there and the place was surely about to be condemned. Undeterred, hubby followed the giggling realtor to the basement. I took one look at the dark, gaping hole that led to the basement and refused to enter the catacombs of the house.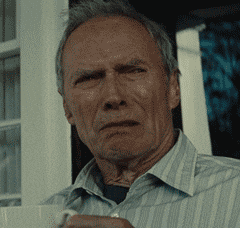 Obviously, we have different views of what a living environment entails. After the school house nightmare, I was determined to show him my version of a living home and found a lovely house with a basement that was high above ground and could easily be converted into an office. Did I mention it had a fenced yard for the dogs and a lovely pool? Also, it came without rodents, bugs or blood-thirsty cats.
Hubby found a barn. Literally.
The place had been restored and had a yoga studio at the bottom but there was no denying it was a barn. He was in love. I was more concerned with the tiny corner that was supposed to be our 'ample living space'. I can ignore the tilted ceilings and the drawer-like space they claim was a closet but the kitchen/bathroom was a little much and the rooftop deck without railings was pretty dangerous.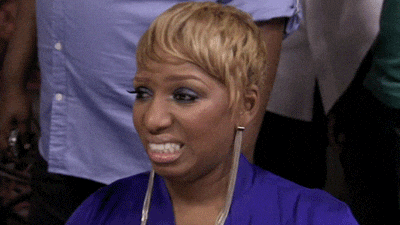 The only thing that wasn't small was the price tag. Apparently, barns are a wanted luxury because this number would make even Oprah's eyebrows rise.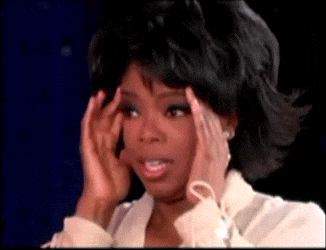 Obviously, this ridiculous situation is not over and you'll definitely hear more about it. On a completely different topic, if anyone is looking for a slightly used school house, I know just the place.