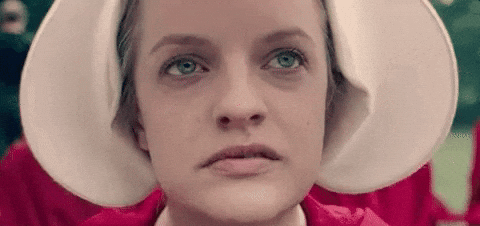 I have an issue with The Handmaid's Tale. A pretty ridiculous one too.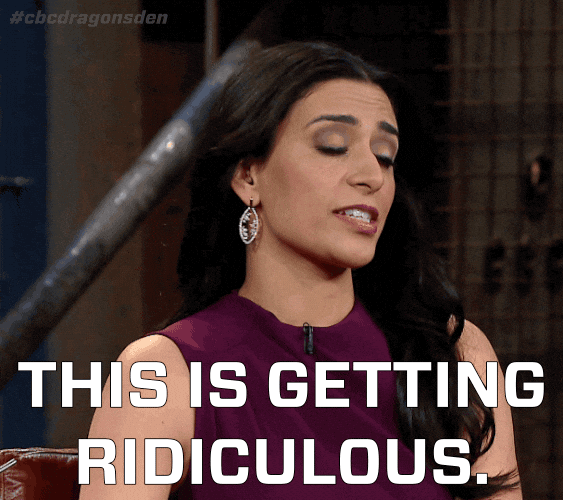 After last season's ending, I was pretty miffed with the show…but this season I watched it again…only to have another issue pop up.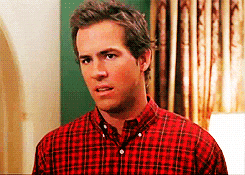 Here's the thing. I work with the public. I won't go into details of the job but suffice it to say that I see plenty of people on a daily basis. After many years of working with the public, I can tell you that some are lovely, wonderful people…and some are one raisin away from being a total fruit cake.

Case in point: We have a waiting area that we keep as pleasant, inviting and comfortable as possible. There are chairs to sit in, magazines to read and even water for those who are thirsty. We have tried to remove all and any stressors from the waiting area.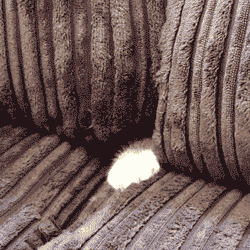 Of course, the public has managed to have all sorts of issues and freak outs in our waiting area. They have fainted, had allergic reactions, complained about every issue imaginable and one almost gave birth in it. A day doesn't go by without someone getting upset.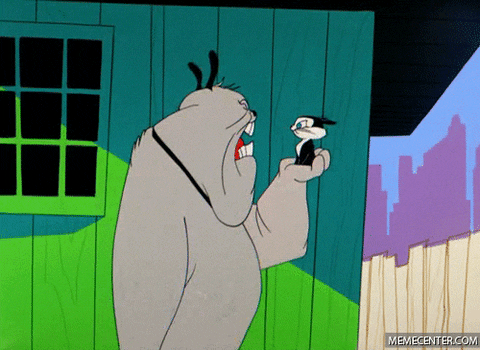 So, how on earth do the people in Gilead keep all the women subdued and quiet? How do they manage to keep them all from freaking out? How do they keep the handmaids from killing someone or even each other? I can't even imagine the gossip, the resentments, the beefs that they would have. They would have so many issues, they would be lining up to tattle tale on each other. The eyes would be swamped with the lists of grievances.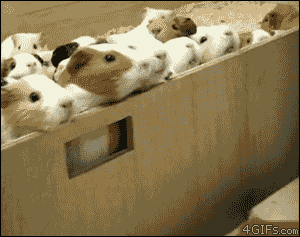 Okay, I did warn you.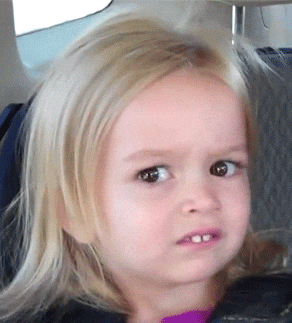 This is definitely a ridiculous grief.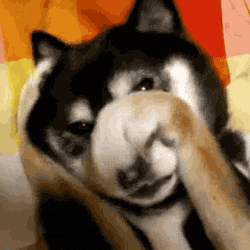 Okay, quick change of topic! How was your day? 😀