If we were having coffee, I'd whine about my week. At work, one of my colleagues got so sick he'll be in the hospital for months and his job has been given to someone else. My job changed as a result and, since they can't just hire someone right away, I'm basically doing the work of two people.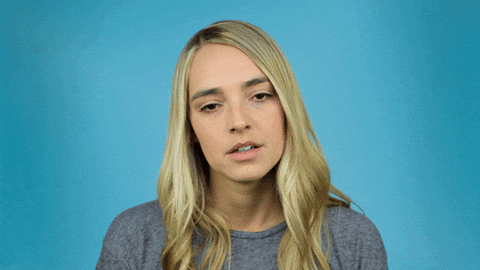 So, this weekend, after a week of craziness that topped all other craziness, I got sick. So I'm moaning to you, my lovely reader, and my fluffy doggies since my hubby is away at a workshop (convenient, eh?).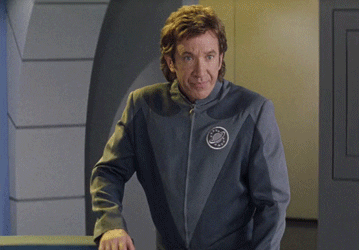 If we were having coffee, I'd ask you how you were doing…from a distance so I wouldn't share my germs. I'd tell you that I particularly liked Trent's post about his weekend with his puppy. Puppies are the best.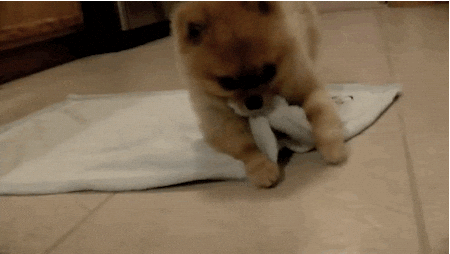 If we were having coffee, I'd tell you my two fluff-balls are really trying to get me to feel well by waking me up at 6am and demanding more kisses and cuddles than usual.
And, of course, I brought a ton of work to do at home…that ought to kill any lingering germs, right?
Note: Weekend Coffee Share is a meme created by Part Time Monster.