We're trying to sell our house. Did I share that with you? It's been crazy here, so I might have completely dropped the ball on that. Ahem! News! We're trying to sell our house. Now, most people try to sell and then buy a new house. Not us. We went looking and found a house we liked and suddenly, wanted to sell our house.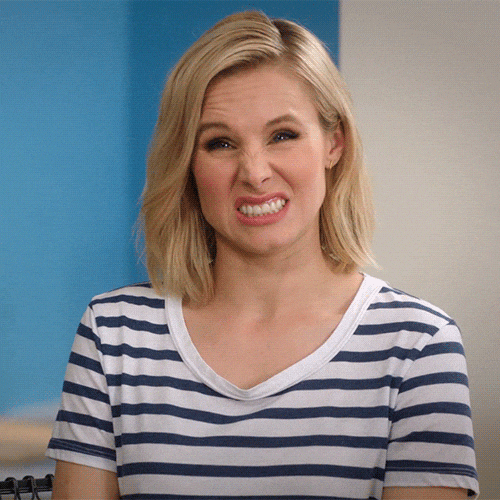 Of course, the problem with our approach is that now we're desperate to sell. Desperate because if we don't sell, we lose the house we want.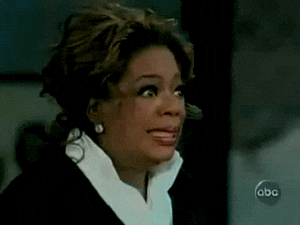 In order to sell, we have to clean, clean and then clean again, we have to get rid of those quirky things we thought we'd use and haven't and we have to fix everything that might be wrong with it.
This means we've hired a contractor to put a new shower in a bathroom, we're painting floors and giving things away to anyone who so much as approaches the house.
As a child, moving meant new friends who didn't know I was a complete geek. It meant we could eat out more. And it meant sneaking forbidden toys into moving boxes.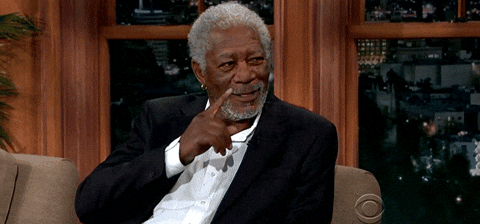 Now, I have explained we're moving to our doggies, who seem completely relaxed with the entire idea. In fact, they seem a little too relaxed.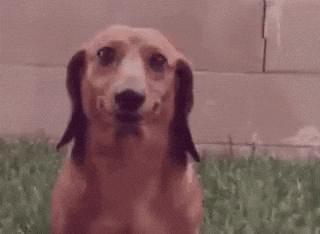 I might have to keep a closer eyes on our boxes.