So I've complained to my lovely hubby that I don't see him enough. He's a therapist, so he sees people after work and on the weekends. Since that's when I'm off work, I barely see him.
Now that it's summer, we both have a little more time off and he decided to invite me to come to one of his outings. He had to see a colleague at a hospital and thought I could come along for the ride, wait for him in the cafeteria of the hospital and we'd go out for lunch afterwards.
It sounded like a lovely date. I was all ready to go. I got my trusty laptop and asked if there was Wi-Fi at the hospital.
He thought about it. "I don't think so."
What? Why not? Most hospitals have Wi-Fi. I told him I'd go ask someone there.
He looked suddenly uncomfortable. "You may not want to do that."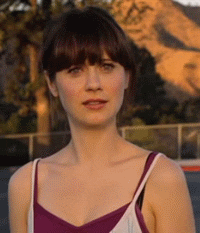 "Why not?"
"Well, this hospital is for the criminally insane."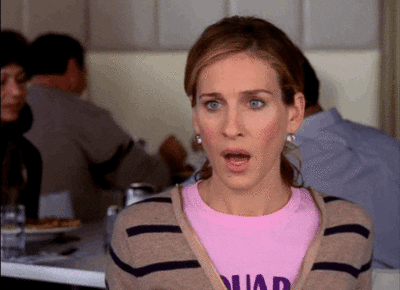 …What?…What?… Criminally insane?! Was he joking?
"Nope."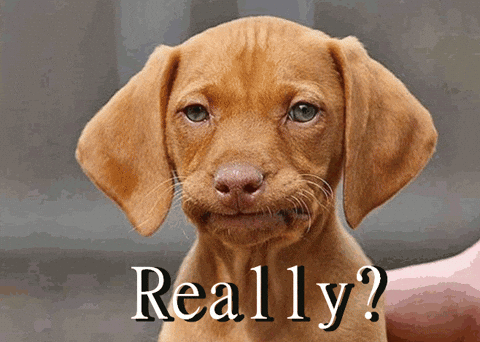 Sigh. I ask my hubby for a date and his answer is to take me out to a hospital for the criminally insane.