I might have mentioned that we live out in the country. That means no municipal water access. Instead, we get our water from a well.
Ours has run out of water.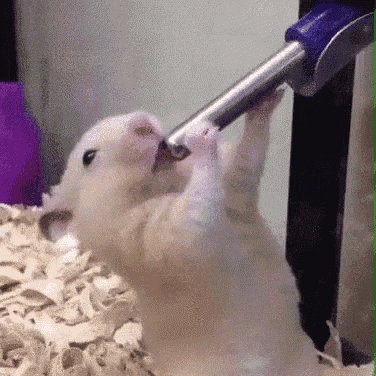 The first thing that happens when you realize you have no water is you need to pee. It's almost instant. No water, must go to the bathroom. But, of course, you can't flush. And you can't wash your hands!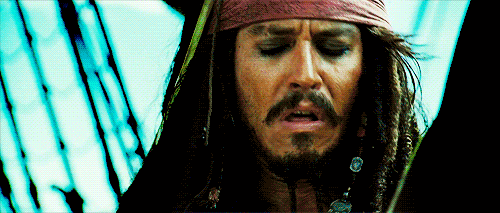 The next thing we did was to call a plumber and wait, hoping that by luck, whatever had dried our well, would fill it up.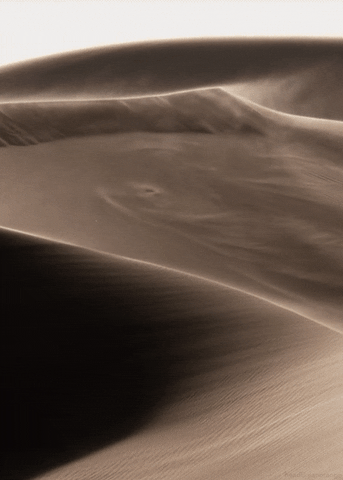 No such luck.
When a well doesn't work, people tend to panic and we were no exception. We called every person we would find that had something remotely to do with water or wells or homes or dogs or humanity…And everyone had advice that was both confusing and, at times, contradictory.
Our plumber (who didn't look a day over 18) told us to drill a new one. Our neighbours (who have lived in the area for over 20 years) told us to sit and wait. The city officer we got on the phone told us (after many calls and messages) to not bother him because he had nothing to do with wells.
So, while we sit here in our own filth, do you want to check out an awesome blog? While I avoid the heavy topics in my little blog, this one deals with them head on. And while most people beat around the bush, this blog gives it to you straight. Check out Just Gene'O and let me know what you think!