My beloved vehicle almost died this morning. We went out, early in the day, to have a little run, just the two of us and, when we got home, dark, ominous smoke was coming from under the hood.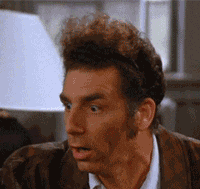 My poor little Jeep is in dire straights. I've called the dealership and they can't even look at him for two whole days.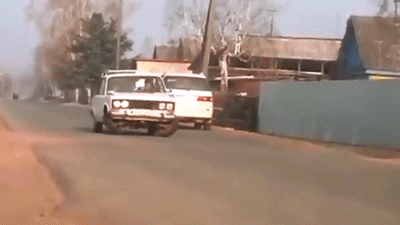 So, for the next two days, I'm Jeep-less.
And, yes, it has oil…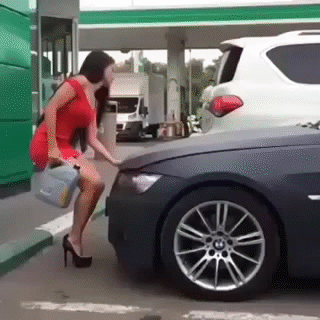 What was actually wrong with my little Jeep is still a mystery, one, I hope, that won't cost too much. That would really hurt.