I'm still trying to figure out what's a healthy, good diet to follow. It seems I'm not alone. Luther M. Siler was pretty honest in his own struggle with weight (which absolutely made me worry about him and, Luther, if you're reading this, I hope you're doing better) and the ever-growing visitors to my post on the pros and cons of a plant-based diet made me think there are more of us out there trying to figure out what's a healthy diet.
Finding an answer seems as easy as finding ears on a snake.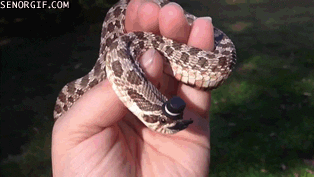 Check out this post: http://discovermagazine.com/2004/oct/inuit-paradox or, if you're busy, let me summarize. The Inuit of Canada, who survive on basically meat and fat, are incredibly healthy. And they only eat meat and fat.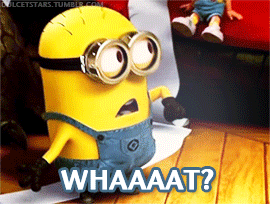 So what's a healthy diet? This article by lifehacker tries to explain why it's just so difficult to find an answer. It seems every type of diet out there promises health, more energy and better sense of wellbeing. They also warn of dire consequences if you ignore their direction. Finding a solution that works seems an exercise in frustration.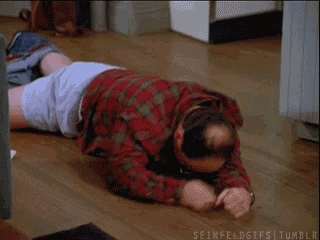 So, what will I do? So far, I'm still hesitant to leave my veggies for good. They've sort of become my friends. But I'm going to try and start eating some animal protein and see what happens. If I see any amazing results or clear conclusions, I promise to let you know…but don't hold your breath.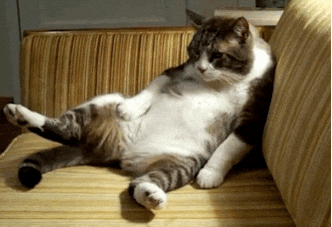 If you have any ideas or thoughts, send them this way!