Well, a few weeks ago now, my hubby and his lovely friend Shane started destroying renovating our bathroom. As a result we ended up without a shower for days…then got a leaking shower and finally now have a shower that works.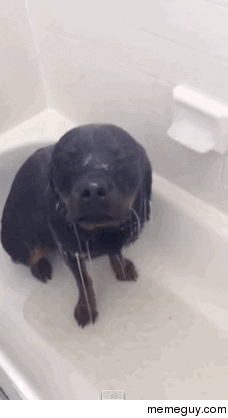 The thing is, my hubby had such a great time renovating, he and Shane decided to continue and demolish our toilet and bath as well. (insert long sigh here).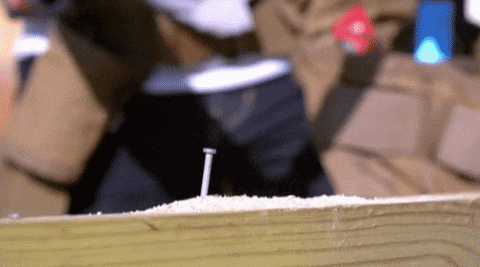 I won't comment on what life is like if you do not have a working toilet. I don't think I need to explain. Suffice it to say that I am really glad we now have a brand new one that works.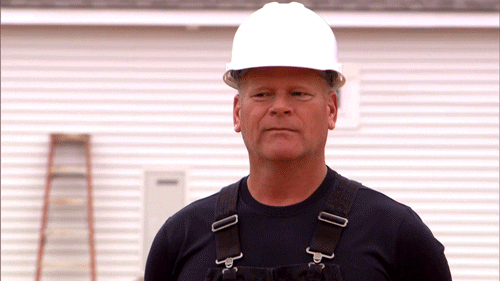 Stil, things aren't all perfect in our bathroom.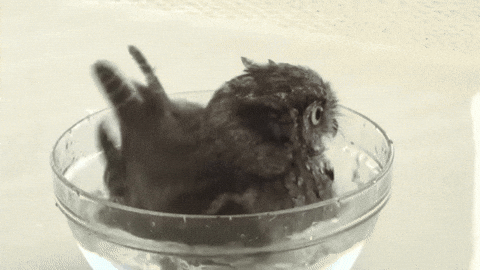 Yeap. We don't have a bath. Apparently, hubby and Co. are going to install it next Wednesday…