Well, I couldn't do it. I couldn't just let our two trees sit there and die. It was a job that was way too tough for me to do alone in spite of my amazing muscles. (ahem!). So, as soon as hubby was back from his therapy thing, I asked him for help.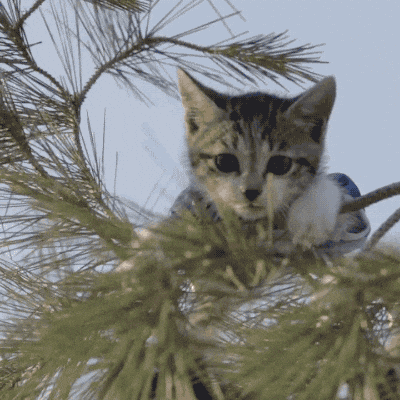 The trees were behind these partition plastic things the drillers had put to guide the clay down to the drain. It hadn't worked and the clay had accumulated into this massive puddle. It stinks, sucks any boot you're wearing off your foot faster than you can say help and is a nightmare to wash off.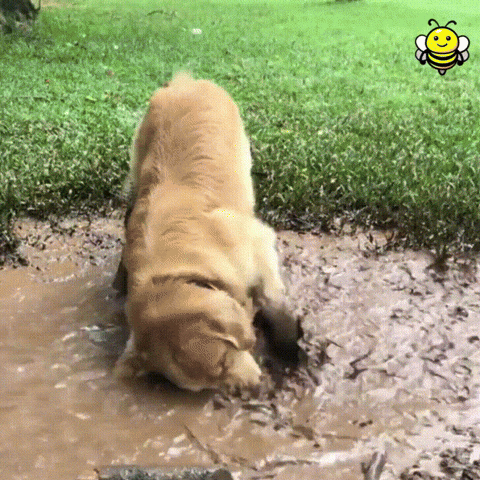 It was a coordinated effort between my hubby and I, but the truth is he did the bulk of the work, finally liberating the squashed fir trees from their prison and dragging them to the backyard. Once there, we had to protect them from our curious fluff-balls of dogs who immediately wanted to know what we were up to and then, of course, make holes for the new residents of the yard.
A good couple of hours later, we had planted, fed and watered our trees. We were exhausted and more filthy than I can describe. We stunk like the clay and had bruises and scrapes from the pine needles of our rescued friends.
We were also jubilant.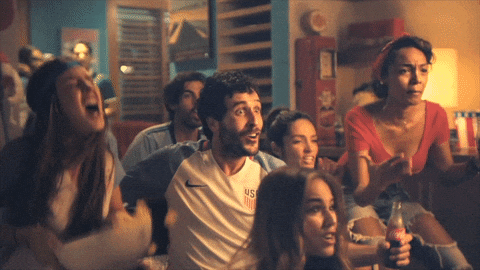 Sure, our two trees are a little worse for wear and sure, they might still die; but we've given them a chance. It was awesome.
Only thing is…our yard now has 6 new trees…and it's starting to look a lot less like a yard and more and more like a forest.