If we were having coffee, I'd tell you that I adore my doggies. They're just the perfect balance of silly and playful, loving and cuddly. I've started brushing their teeth and this leads to a ton of new hugs and kisses to reassure them that the brushing is actually good for them. I also give them a treat afterwards (a Dental stick that's supposed to clean their teeth) and they adore that. I get tons of kisses and hugs, they get clean teeth. It's a win-win.
I think that they know I'm over the moon with them because, though akitas aren't supposed to be clingy, these two stick pretty close to me. Right now, as I type, they're at my feet and next to me. I can just about move my hands but the rest of me is pretty dog-covered. Not that I mind. I find having them next to me a gift that I look forward to every day.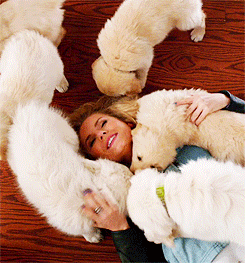 If we were having coffee I'd tell you that we're still having pretty warm temperatures and the mere thought of spring is a drug I'm inhaling every day. The longer days and warmer weather is intoxicating. I can't get enough of it.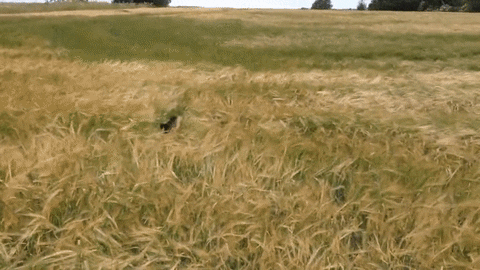 If we were having coffee, I'd tell you that hubby is slowly recovering from his eye surgery (he had laser eye surgery this week) and now has better than 20/20 vision (owl eyes, that's him!).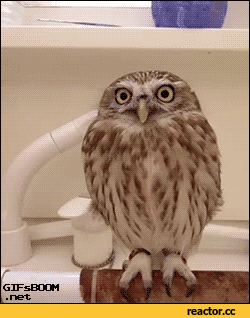 How about you? How was your week?
A huge thanks to  Eclectic Alli for hosing Coffee Share and to you, my lovely reader, for reading!