My lovely hubby is a therapist and he has just opened up a new office. When he saw one of my doodles, he decided to take a chance on me and asked me to draw some inspirational quotes for his office.
So, enjoying this sudden new job as an artist and of having my first 'customer', I started doodling
This was my first picture.
My hubby reluctantly accepted this one. But explained he wanted something more …more. Not having a clue what he meant by 'more', I drew some proposals and showed him my ideas.
He didn't like any of them. Apparently, they were too girly for therapy.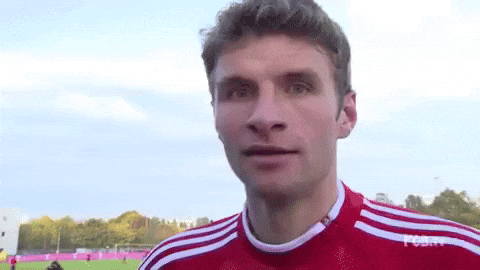 Now, I know he's the therapist but too girly?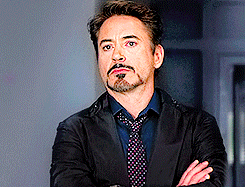 Maybe this would be more to his liking: