Well, I'm sick. I don't know if it's the weather or allergies or what but my head feels like there are a thousand bees buzzing around in it. It certainly didn't help that we were running around in the freezing cold yesterday searching for a new cushion for River. 
This is our weather statement right now. It's cold out there and it'll be cold for a while yet. I know we have winter dogs but I fret about leaving them outside for the entire day when it's this cold. So, last Friday, I left them in…and River decided the best way to spend his time was to eat his cushion. So now we're looking for another one for his royal fluffiness.
But it's easier said than done. We have demands we want from a cushion and yesterday, after looking through 3 stores, we had to head home and warm up. So, my hubby decided he would fix the cushion.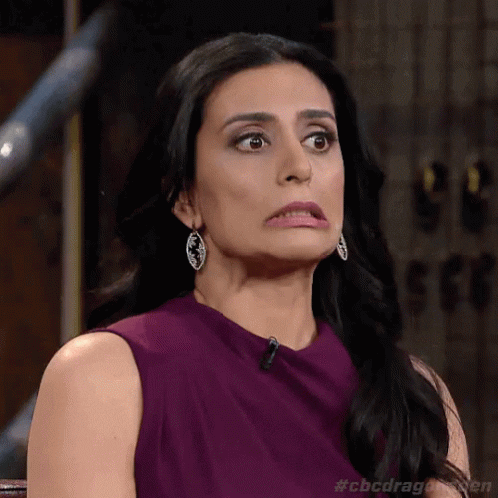 He started with a needle and thread…but after many British curses that I won't repeat here and too many bandaids to count, he moved to another medium. 
Duck tape.