If we were having coffee, I'd tell you that this week we've been having ideas. Mine was to create a better cushion for our doggies in their beds. They have those usual doggie beds you get in the stores but the stuffing bunches up and they end up with parts that have nothing and parts that are all lumpy. So…I searched and looked and looked and finally found some memory foam meant for human beds. I bought some, cut it to fit and stuffed it inside.
And yes, our two doggies rested their fluffy tails on these cushions and loved them.
If we were having coffee, I'd tell you that my hubby also had an idea. His came from a friend who told him that the thing to do nowadays was to have a back up wallet. As in, a fake wallet for when someone tries to steal your wallet, you can just give them the fake one.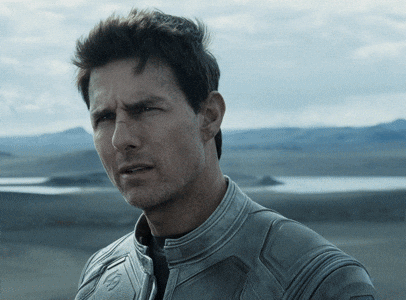 Demonstrating his cunning intellect, my hubby thought this was a great idea. Never mind that he has never had someone try to steal his wallet. This was an emergency and needed to be done ASAP and he now is the proud owner of two wallets.
If we were having coffee, I'd warn you not to look at this unless you are ready; the video broke my heart.
http://www.dailymail.co.uk/sciencetech/article-5160363/Soul-crushing-footage-starving-polar-iceless-land.html
I'll be honest and admit I cried, that it kept me up at night and that, even now, makes me worry about those beautiful animals, literally starving to death.
I know there's little one person can do and my little contribution won't do too much, but I found this grassroots habitat dedicated solely to Polar Bears; the Cochrane Polar Bear Habitat and I had to give them some money.
Aren't they simply gorgeous?
A huge thanks to Eclectic Alli for hosting the coffee share.  And to you, my lovely reader for reading. Let me know how your week went!