We had the winds of all winds yesterday night and, as a result, we have no power today. No power means no showers (the water is drawn from the well via a pump that requires electricity), no phone, no TV, no cable and, worse of all, no internet.
So, how am I posting? Well, we escaped our hydro-less house this morning and sought refuge at the nearest coffee house. Yes, I'm drinking coffee right now.
Yes, it's delicious.
No, I'm not happy.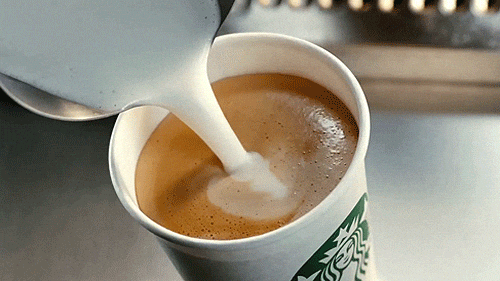 One look at the hydro website confirmed my worst fears. We aren't going to have power until tomorrow night…at the earliest. Odds are, we won't be able to blow dry our hair until well into next week.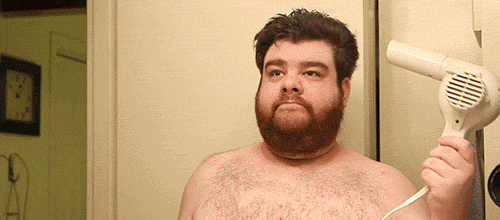 Sure, they all like to point their fingers at the winds that blew but I have a suspicion about what really happened to our power.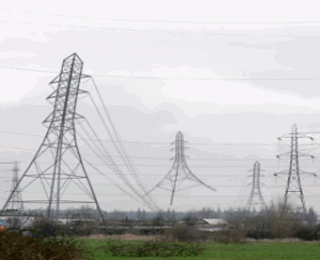 In the interim, we'll light candles and try to see if we can read a book or two by candle light. Wish us luck!