We finally have sunshine and it's glorious.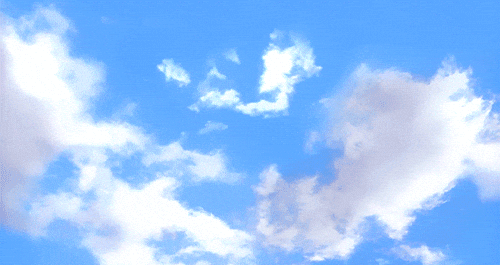 I remember reading Firestarter by Stephen King and it talks about the expression on the heroine's face after she's been kept indoors for months and she finally sees the sunshine. The book goes on to say that prisoners who finally see the sun have that same expression.
I know exactly what that expression looks like.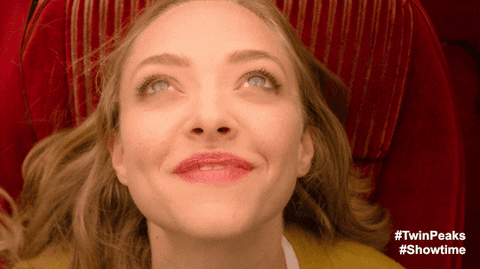 I see it on every Canadian face on days like this. They walk around in a daze, amazed that this is real and they're not dreaming.
Don't get me wrong. It's still cold. There's still snow on the ground.
We don't care.
The sunshine is a thing of beauty. It's like gold from the sky. We haven't seen it in over 4 months and we really, really like it.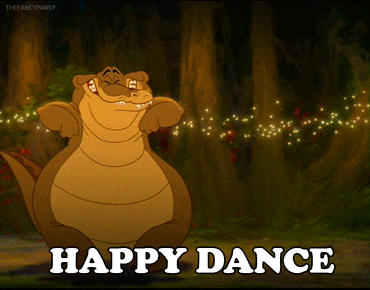 Animals and people alike appear from where ever they were hibernating to come out in slow motion. Cautious; wondering if the miracle they see is real.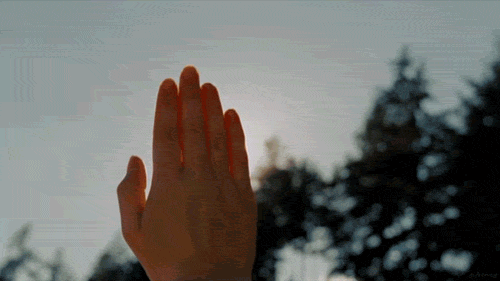 Spring is here.