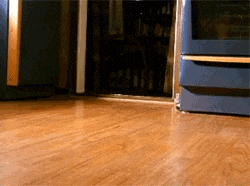 If you're looking to get a dog, one of the things you might do at first is research the breed you're interested in. Dog breeds vary from one to another and it's important to know just what the breed you've chosen is known for. There are great websites out there that you can read and will let you know what the breed will be like.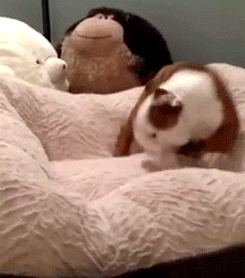 I certainly wish my two akitas could read. Maybe that way they'd behave more like the description on the websites.
The ckc.ca website describes the akita as "dignified and reserved, but courageous". Dignified? Dignified? My dogs sleep on their backs with their furry paws sticking up into the air. Any dignity left them a long time ago.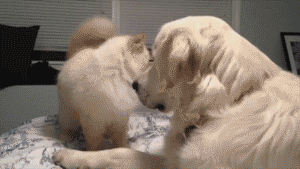 The dog breed info website says that akitas are 'docile'…something I'd like to remind my two about when they refuse to come in at night.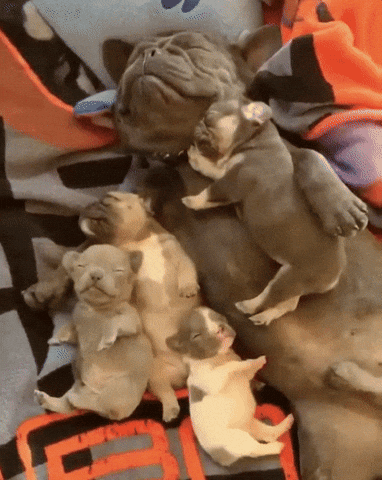 Canada's Guide to Dogs says the akita is used as therapy dog. The mere thought of bringing my bouncy Ocean near a convalescing person makes me shudder with horror. Instead of therapy, she'd bounce all over them and cause new injuries. Not exactly what you'd want in a therapy dog.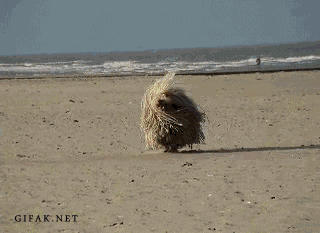 Finally, dog breed reviews claims that the akita isn't overly clingy or over-dependent. Ha! Ocean won't eat until I give her 'Morning cuddles' and River refuses to go to bed unless I'm going with him.
Maybe I should try reading those websites to them again. They might clue in to their missing dignity, docility and calm nature…Then again, maybe not.