There was a trip in our future because, since Canada is so spread out, anything you want to buy is at least an hour away. This trip was a couple of hours so, gritting our teeth against the freezing rain on the windshield, we put our boots on and off we went like a herd of turtles.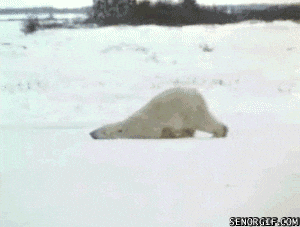 Several hours later, purchase made, we were heading back when I spotted a Petsmart!..you know where they have all sorts of things for pets?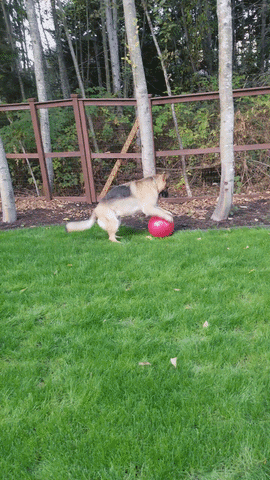 Not that long after, we were back on our way…with a couple of new purchases.
Yeap. We might have bought these exact beds for our pooches before and…yeap, they're still very expensive but no one said we had any fiscal restraint when it comes to our pooches.
Besides, they love these beds. Or, at least, we think they do.