If we were having coffee I'd tell you that I'm sick. I'm still in the early stages, so part of me still denies it and even has trouble typing it down. I'm still hoping that it was just a fluke and I didn't really feel sick yesterday and it'll magically go away.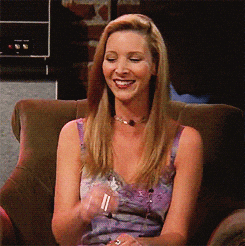 If we were having coffee, I'd own that I'm pretty sick of winter already. Well, not winter exactly but the extreme cold days that we've been having. If that Polar Vortex moved on back home and left us, I wouldn't shed a tear.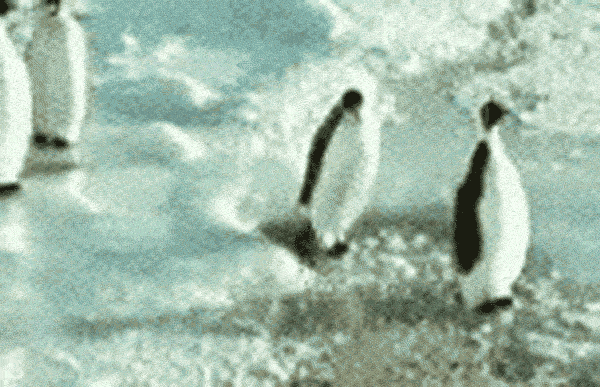 If we were having coffee, I'd share that this week was a whirlwind at work. The days didn't fly, they teleported by. It the middle of the madness, I was trying to do all the items on my to-do list and basically ran around like a headless chicken.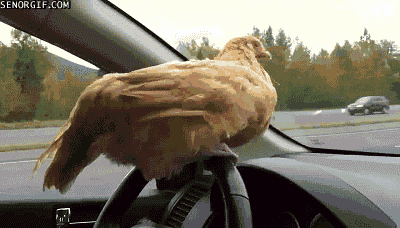 Tell me it's warmer where you are. It'd make my cold day.
A huge thanks to  Eclectic Alli for hosing Coffee Share and to you, my lovely reader, for reading!