My lovely hubby has always been a relaxed person. In fact, that's one of the things that first attracted me to him. He was a big guy with a heart to match and an easy going smile.
So, it makes sense that when I thought of starting our vegan diet, he'd be more easy going about the entire thing than I was. While I cut out everything remotely related to animals, he would sneak in the occasional cheeseburger and call himself a 'relaxed vegan'. I must truly be smitten with the guy because I really couldn't get mad at him. Being vegan is not something I'd push on anyone.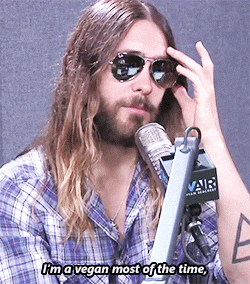 However, relaxed vegan just went to the doctor's to find out the results of his blood analysis…And guess who's cholesterol is down to normal range now?