We're having a new well drilled in the front of our house. It's a long story but our old well has to be closed and we need a new one. That means we now have two men along with two massive trucks permanently parked in the front of our house causing an unholy mess.
Don't get me wrong, we want a well. We do. It's just that I, for one, had no idea what it took to, well dig one.
This is one of the trucks that are needed to drill this well. I honestly had no idea. I didn't know there was a difference between digging and drilling a well. I didn't know it took days and days to do the job, and I certainly didn't think they would dig up our trees to make room for their trucks.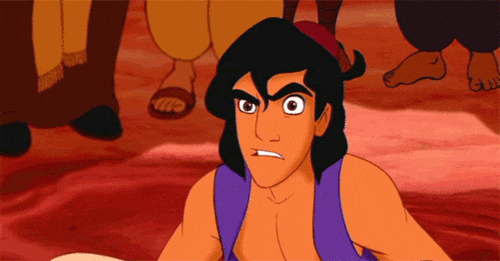 I know there are people who are dying in the world and two trees are small potatoes next to the terrible things happening…but I loved those trees. I won't get too mushy but I said hi and bye to them every morning and celebrated their little green growths every spring. This year, Chunky was gaining on Skinny and I thought he would beat him…
Then I came home to find this instead of my beloved trees.
I asked the men where the blue spruces were and, brace yourself dearest gentle reader, they had dug them up and pushed them behind the…messy, clay covered barriers. In other words, they were dying or dead already.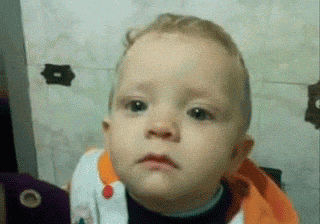 Now, this blog is about happy things, so I'm going to say that we're really glad we're getting the new well (eventually). Also, this morning, the cutest little baby rabbit came over though the mess for breakfast and he was absolutely adorable.
He really was super tiny and mesmerized our two fluff-balls of dogs. I had to give it to him for cuteness. He was also super fast! I could barely snap a picture of him before he was gone. So cute!