I recently saw a Venetian mask and was fascinated by it. It was just so beautiful. So, I had to draw one. Here are a couple of them, just in case you wonder what they look like.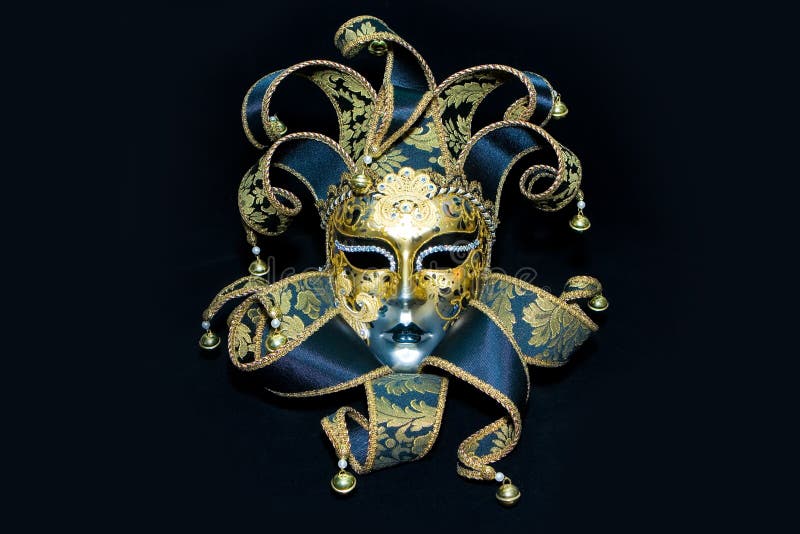 Aren't they beautiful? I just found them incredible.
So, to draw one, I started by trying to draw a face…and that meant I had to figure out how to do that. I might never have taken art per say but I can use google with the best of them and I know there are specific ratios to a face. One search later and I came up with this.
Sort of looks like a mask…
Then I started colouring…and got this.
So, that's where I am right now…it's still a work in progress but the colours are super fun to do.