I might have mentioned on this little blog that I'm afraid of spiders…I probably have…since I'm pretty terrified of them and everyone I know who has ears has heard me say so once or twice.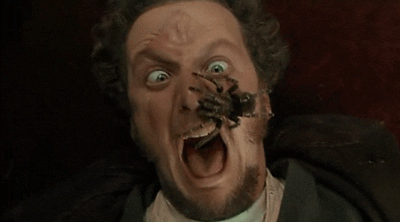 I had a victory today. Vacuuming. With my beloved Dyson.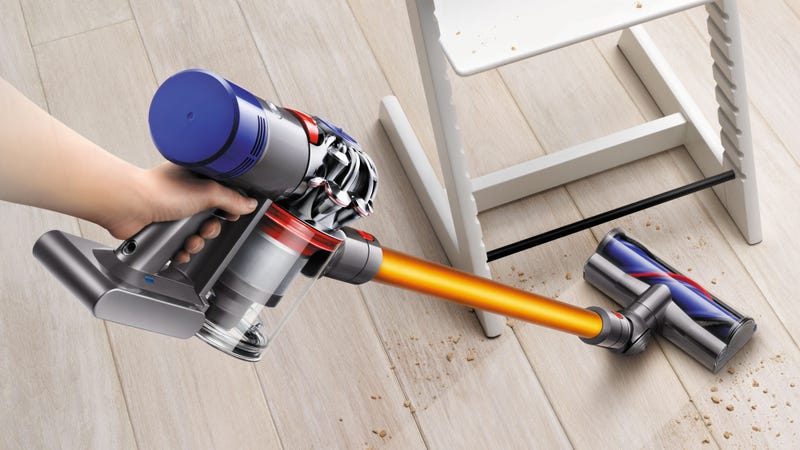 There was an ugly, black one that came out of nowhere (they all do. Where on earth are they?). I screamed. Looked around for my protective furry doggies (who only opened one eye before going back to sleep) and I sucked it into the vacuum!
Now the vacuum doesn't kill it. It has a compartment that you empty when it's full and it was in there, running around with all its legs. So I was able to take the entire thing outside and release my unwanted house guest.