I value the wisdom of my dogs. In spite of all our technological advances as humans, there are times when I truly wonder who is the species with the greater intellect.
5. Trust your gut (nose).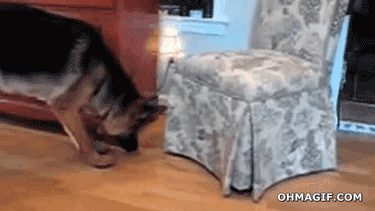 4. No matter what, I love you.
3. A daily walk is a must.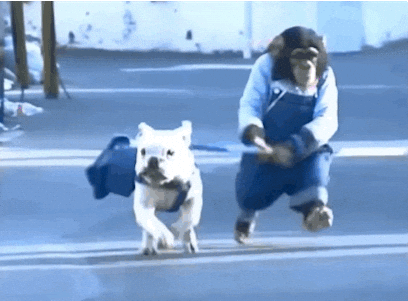 2. Make time to play and rest.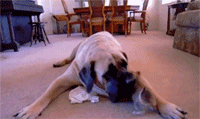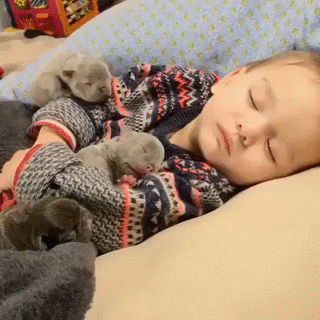 1. The present moment is everything.