Margaret Atwood is a very famous name around here. Not only is she a well known author, she's Canadian.
She's also the author of The Handmaid's Tale – a very successful book and a great TV series.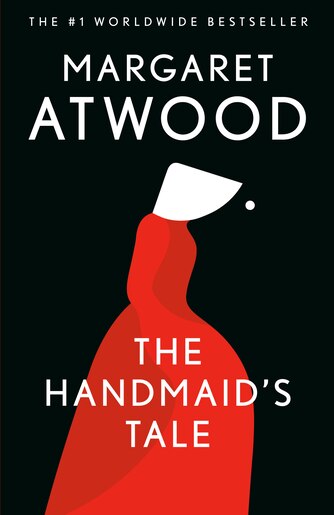 Now, the reason for this post is that she's just come out with the sequel to the book. People have been waiting for the sequel literally for decades and Margaret Atwood always said she wasn't going to write it. Now, however, she has changed her mind.
I, for one, can't wait to get my grubby little paws on this one. Yum!