Warning: there are some mild spoilers on this post about the Series: Game of Thrones. Stay away if you haven't watched it or dislike any type of spoiler.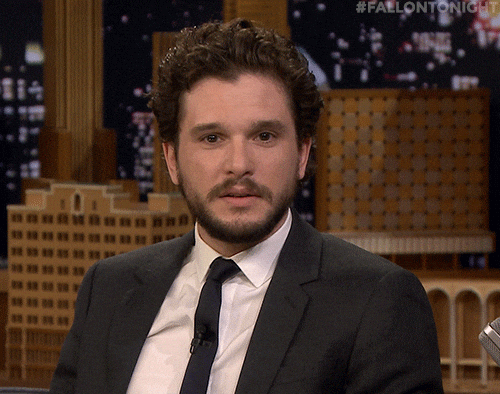 My lovely hubby has been avidly watching the series Game of Thrones. That means, I have been watching it as well.
I watched Season 7 with a mix of fear and delight. The story is just great and, though there was imminent and present danger, I was able to get through it without having to close my eyes too many times.
However.
Season 8 is proving to be something of a challenge.
The two episodes we've had so far were a delight for me. We had dialogue, reunions and everyone was alive and healthy…The problem is that there is a terrible, terrible battle coming and…well, I don't think I can watch it.
Bad things are coming…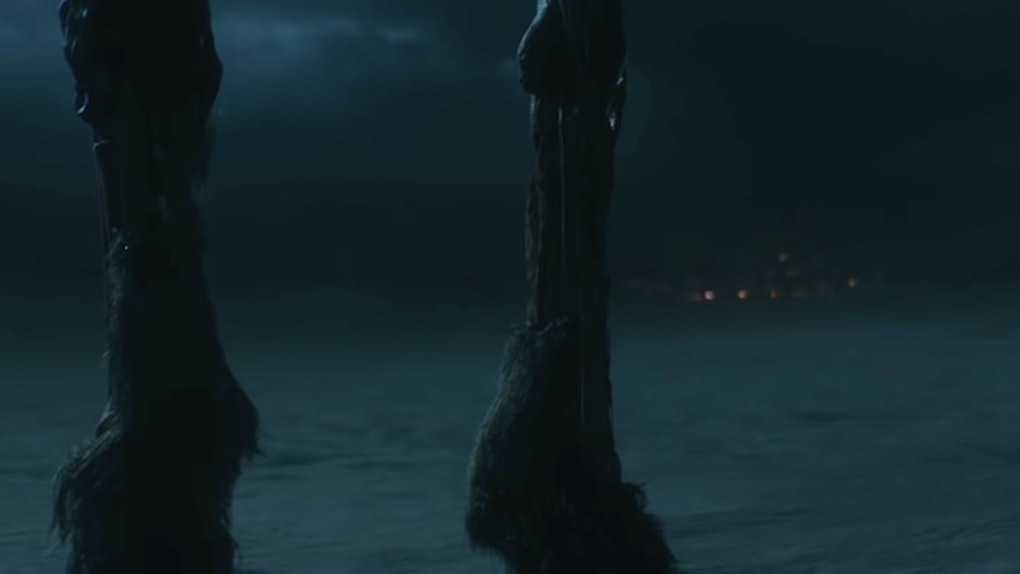 It's really scary…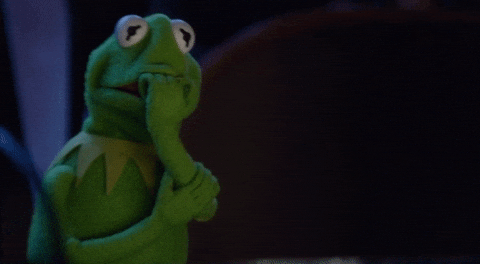 And, let's face it, I'm a big, BIG, chicken.
So, what am I going to do? The only thing I can do. Let my hubby watch it, tell me most of it, freak out, wait a while and finally, while hugging my loyal doggies, watch the episode.