If we were having coffee, I'd be yawing and asking for a second cup. We had friends over yesterday until late but her royal fluffiness, Ocean, won't sleep in no matter how many times you explain to her that you're tired.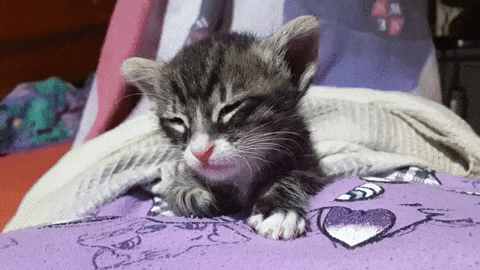 If we were having coffee, I'd share with you that our guests were over having a good time but River was having none of it. He kept staring at them, giving them the evil-doggie-eye. It didn't seem to even register with our guests, who kept talking and laughing but I wondered about my fluffy doggie. He sat right in front of me and wouldn't really leave my side. He even growled when someone sat on my seat on the couch.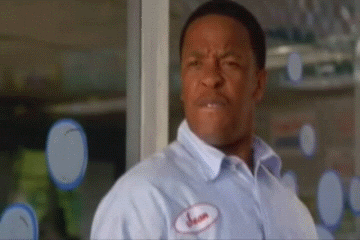 If we were having coffee, I'd try to get you to smile.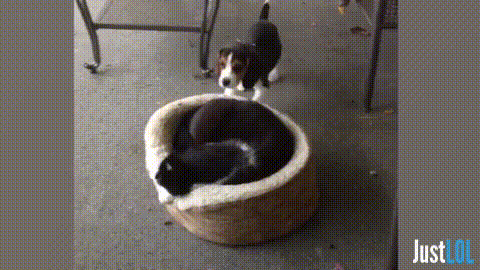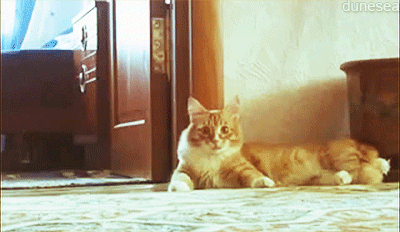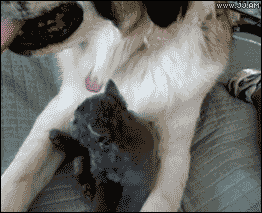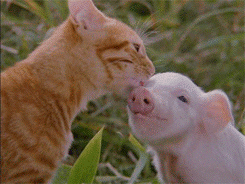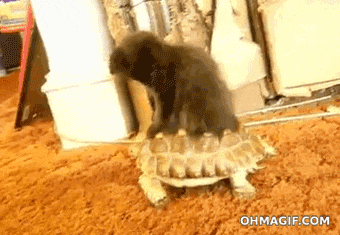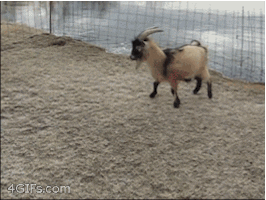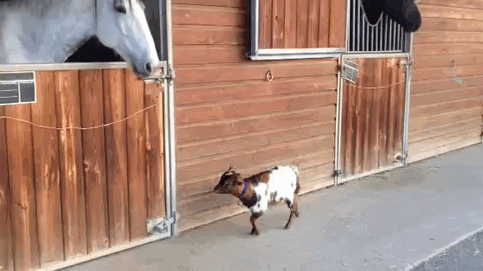 Too much? I can stop. Really.
A huge thanks to Eclectic Alli for hosting our coffee share and to you, gentle reader for reading my ramblings.