I might have mentioned once or twice that we have dogs. We live in the country, see, so we got the aforementioned doggies for protection. When my hubby is away at night, I feel so much better knowing my furry friends are with me.
Get that? For protection. This is important in this rant.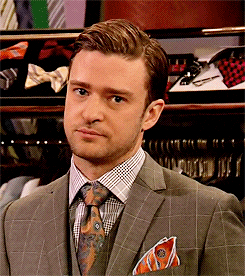 Well, I took those two doggies on a walk today and we walked by a neighbour's yard where they too had a doggie. This one, as it so happened, raced across the yard barking madly at us.
Now, before you worry, gentle reader, let me reassure you, no animals were hurt in this story.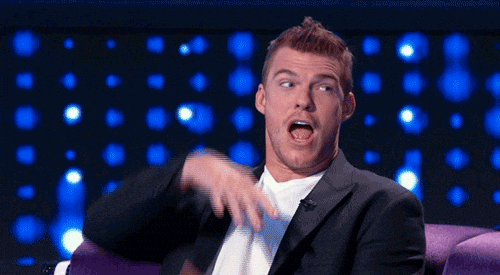 Still, I had no idea what the dog was going to do. So I reacted…
I stood in front of my two 'protective' dogs, and raising my hand told the strange dog to stop and back off.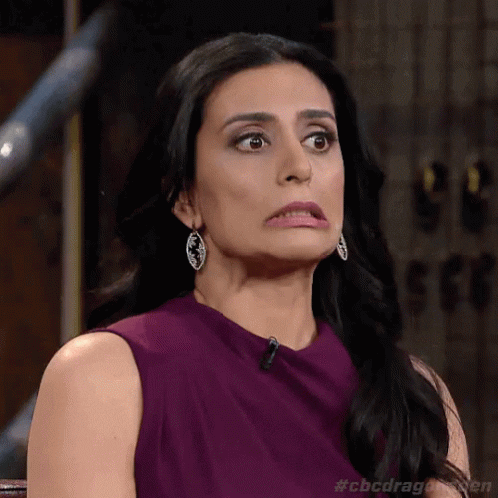 Yeap. I stood in front of my two dogs…
The ones we got for…well, protection.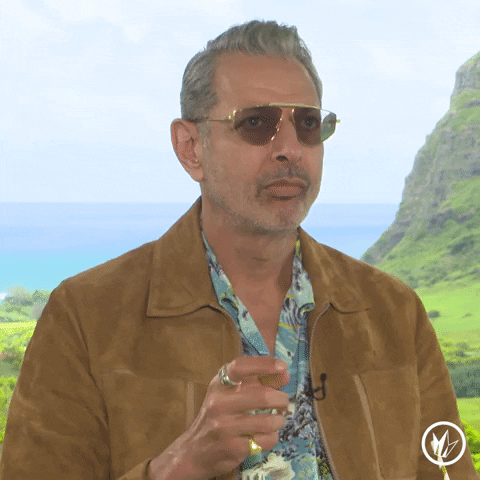 As it so happened, my dogs would have none of that and walked back in front of me…tangling the leashes hopelessly around all of us and sending me down to the pavement in a mess of arms and legs.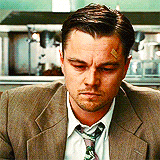 The strange dog, meanwhile, stopped at the edge of his property to have a good laugh at us.
I think the pooch might have weighed a total of 20 lbs. Wet. (I won't mention how much my own dogs weigh but 100 lbs is a lot of weight.)
And I stood in front of those two doggies we got for protection so no harm would come to them.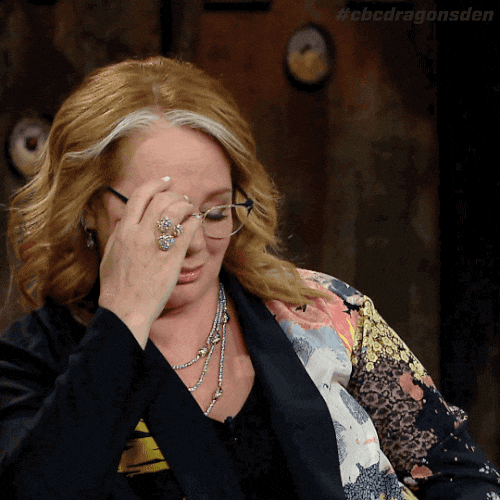 Yeap. You can laugh at me now.