Our house is cracking open like an egg.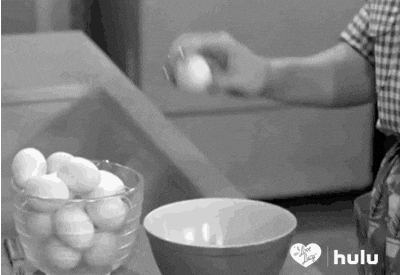 Let me back up. A few weeks ago, we had company over and they noticed a tiny, hair-like crack in our ceiling. We all laughed with confidence and continued our conversation thinking the crack would go away somehow.
Not only has the crack not gone away, it has visibly grown over time and now it has invited a friend.
My hubby was certain this crack was nothing to worry about. I wasn't so sure and, when I started to see through the crack, I freaked out and called a structural engineer.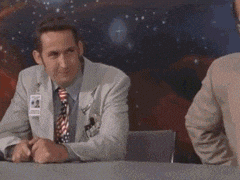 They're coming tomorrow. I won't mention how much it costs just to get these people in the door but I know what job I want in my next life.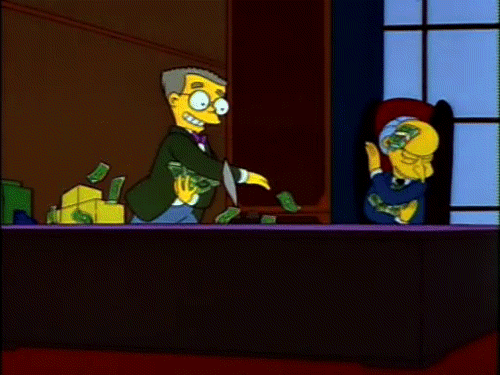 Obviously, an update post is coming. The akitas in particular are super worried.