If we were having coffee, I'd moan that the crack in our ceiling has gotten worse and I fear the house might collapse on us. Sad, because we'd probably die…still, how is your coffee?
If we were having coffee, I'd also complain about my latest cooking catastrophe. There was a spill inside the oven and things burned. It wasn't pretty.
If we were having coffee, I'd share that we've also been able to see friends and family during the last few days and the laughs we shared were belly shaking things that I loved. Nothing like a romp down history lane to find some really funny anecdotes.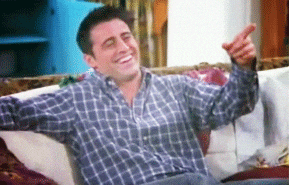 Finally, I'd send a huge thanks to  Eclectic Alli for hosing Coffee Share and to you, my lovely reader, for reading!